The U.S. government is banning WeChat and TikTok in the U.S. as part of its increased effort to purge "untrusted" Chinese apps from the country's digital networks. On Thursday, Donald Trump unveiled executive orders banning the Chinese messaging and video-sharing apps in U.S. transactions.
U.S. lawmakers previously criticized TikTok for allegedly posing national security concerns through illegal data collection. As distrust between Washington and Beijing grew, Donald Trump gave Microsoft Corp. 45 days to complete its purchase of TikTok's U.S. operations. He said he would support the tech giant's efforts to acquire TikTok's U.S. operations if the U.S. government got a "substantial portion" of the proceeds. He also reiterated his intent to ban the popular app on Sept. 15.
The move came after U.S. Secretary of State Mike Pompeo announced last week the expansion of the U.S. administration's "Clean Network" program, which would prevent Chinese apps and telecom firms from accessing sensitive information on U.S. citizens and businesses. According to Trump, China may use messaging and video-sharing apps for disinformation campaigns that benefit the Chinese Communist Party.
On Friday, TikTok responded to the ban and said it would pursue all remedies available to ensure that the rule of law would not be discarded. "We are shocked by the recent executive order, which was issued without any due process," said the company.
China also released a statement on Friday saying that companies would comply with U.S. laws and regulations. The country also warned that the U.S. would have to bear the consequences of its move. "Absolutely, China will retaliate," said China.
"The U.S. is using national security as an excuse and using state power to oppress non-American businesses," said foreign ministry spokesman Wang Wenbin. "That's just a hegemonic practice," he added.
Trump issued the executive orders under the International Emergency Economic Powers Act, which allows the administration to ban U.S. firms or citizens that trade or conduct financial transactions with sanctioned parties. According to Commerce Secretary Wilbur Ross, the U.S. government will identify all the transactions covered by the orders after they take effect in mid-September.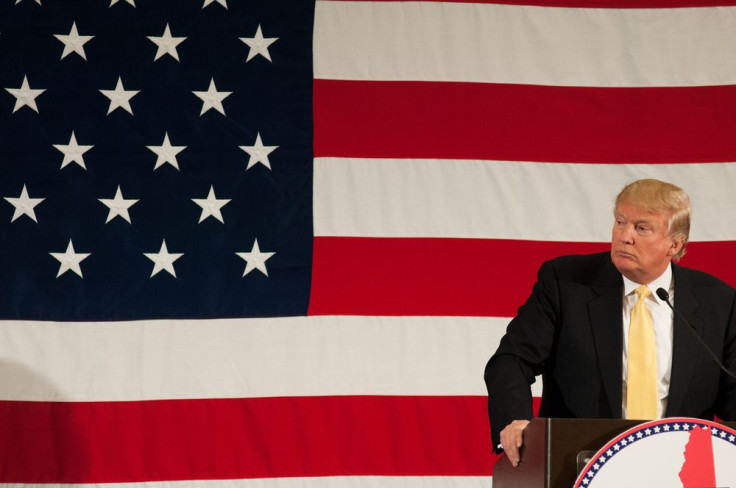 © 2023 Latin Times. All rights reserved. Do not reproduce without permission.