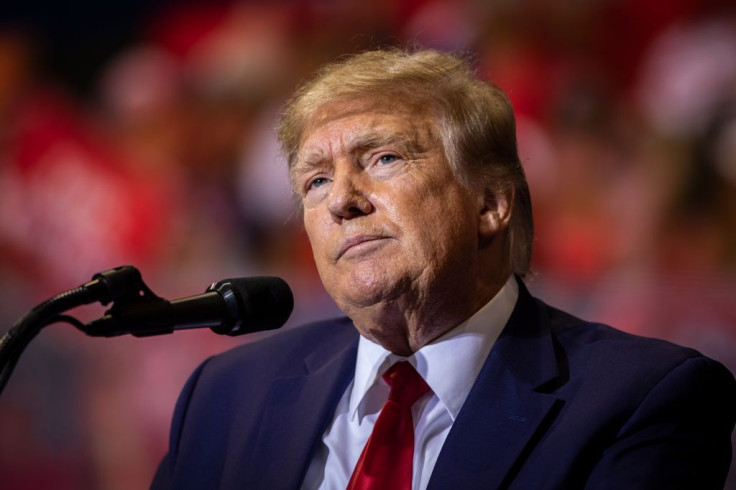 Amid Jan. 6 committee's investigation, former President Donald Trump is mulling when he should announce a U.S. Presidential run for 2024.
It's a decision that has become even more pressing as Trump tries to reclaim control of his image following damaging revelations by the committee that's investigating his role in the Jan. 6, 2021 riot, reported CNN.
The New York Times reported that Trump is considering announcing a run far earlier than expected. It will reportedly be in part as an attempt to distract from the Jan. 6 hearings. He reportedly told associates that he is eager to launch a Presidential campaign as early as this month. This is to capitalize on President Joe Biden's increasingly dismal poll numbers.
Ditching previous plans to wait until after the November midterm elections, his desire to expedite a campaign announcement reportedly grew even deeper after former White House aide Cassidy Hutchinson's recent testimony. In a televised congressional hearing, she raised serious questions about Trump's behavior during the final months of his first term.
Some of Trump's advisers have been contacting his closest allies to let them know that he is seriously considering an earlier-than-expected announcement. A Grand Old Party (GOP) source was told that Trump was considering announcing as soon as the first week of July. But others in his orbit cautioned that he does not currently have the infrastructure in place for a major campaign announcement. One source said that every day is different, and that they get told Trump is going to "announce imminently, and by the afternoon that has changed."
The Associated Press reported that the new revelations about Trump's fight to overturn the 2020 Presidential election have exposed growing political vulnerabilities. Some legal experts said that the Jan. 6 testimony provided a roadmap for prosecutors to potentially charge Trump with a crime.
Trump's ambassador to the United Nations, Nikki Haley, drew around 350 conservative activists to a congressional fundraising barbecue on Thursday in Sioux County. Trump had won 82% of the vote in 2020 in the area. But interviews with a dozen attendees revealed strong interest in a 2024 alternative, even if the former President is on the ballot.
Dave Van Wyk, a transportation company owner, said, "You'd be hard-pressed to find people in this area who support the idea that people aren't looking for someone else." He added that to presume that conservative America is 100% behind Trump is "simply not the case."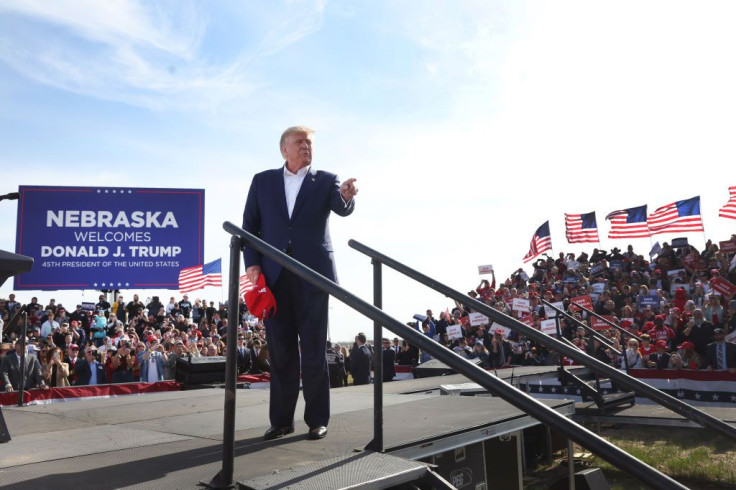 © 2023 Latin Times. All rights reserved. Do not reproduce without permission.