At 74, U.S. President Donald Trump is medically rendered healthy. Despite being obese and having elevated blood pressure, Trump's physician Navy Dr. Sean Conley released a statement Wednesday about the President's health and cited that he "remains healthy" and had "no significant changes to report" since the last year.
The memo that offered incisive details into Trump's health, also made a mention about Hydroxychloroquine -- an anti-malaria drug that he professed to be taking since the past month – after a volley of White house staffers tested positive.
Despite his claims being met with stiff resistance, Trump made it clear that he's doing just fine post medication, and will continue to use it again if he comes in contact with a COVID infected individual. Nancy Pelosi, Speaker of the United States House of Representatives, however, expressed her disapproval about the same during a recent interview on May 19.
"He's our president and I would rather he not be taking something that has not been approved by the scientists, especially in his age group and in his, shall we say, weight group -- morbidly obese, they say," she said. "I think it's not a good idea," Pelosi added.
While Trump amassed major flak from health experts from propagating the benefits of a drug that's yet to be scientifically proven, the memo, as per a report, "suggested that was done in consultation with his appropriate care team members and close monitoring of the electrocardiogram (EKG) for changes in the QT interval."
Trump who reportedly completed a round of the drug sans any side effects, was subsequently tested negative in the CCP virus tests. What's interesting to note is that Trump's health has widely discussed, as he happens to be the oldest person to have been elected to a first presidential term and well, that doesn't seem to come in the way of his presidential elections anymore: he's seeking re-election.
Trump's medical report came in two parts: one was conducted at Walter Reed National Military Medical Center in November after the President turned up unannounced for a quick check-up. Medical staff at Walter Reed weren't intimated about a presidential visit. Trump reportedly traveled via motorcade rather than Marine One. The second half took place at the White House, as it is usually done, in April.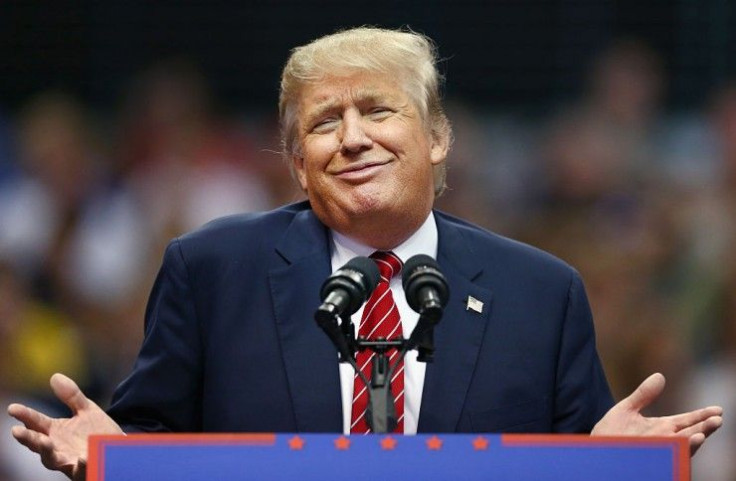 © 2023 Latin Times. All rights reserved. Do not reproduce without permission.