Donald Trump has promised to release new documents proving that Barack Obama and Hillary Clinton had tried to set him up with the Mueller investigation. On Sunday, the president vowed to declassify all information surrounding the probe, which allegedly exposes Russia's role in Trump's 2016 presidential campaign.
"Documents are being released at a level now that nobody's ever seen before," he said. "Things that nobody thought were going to get released have been released and you're seeing it all the time. You see what's going on," he added.
In recent weeks, Trump has repeatedly emphasized that Clinton, Obama, and intelligence officers during Obama's term should be prosecuted for their role in the Mueller investigation. In 2017, intelligence authorities first revealed their suspicion that Trump might have solicited help from Russia for his 2016 campaign.
On Oct. 6, however, Donald Trump revealed that he had authorized the declassification of all documentation relating to the 2016 operation. He also tagged the Russia investigation as a hoax, calling it "the single greatest political CRIME in American history."
"Likewise, the Hillary Clinton email scandal. No redactions!" added Trump. According to him, John Radcliffe, Director of National Intelligence, declassified notes from former CIA Director John Brennan and found that Obama had been briefed on a plot to tie him to Russia as a means to distract the public from Clinton's use of a private email server ahead of the 2016 elections.
Donald Trump also said he was angry that the media was not giving enough coverage on the matter. He said he had to constantly fight off the "scum" but all they did was "talk chaos." "They created crimes against me and this administration!" he said.
Asked if the documents would be about the role of the FBI or of Hillary Clinton in the probe, Trump said it would be about everything. "And now they have to do something about it, but other documents are going to be released, which are breathtaking. Wait until you see what's coming out," he said. "We caught them cold, we have them cold."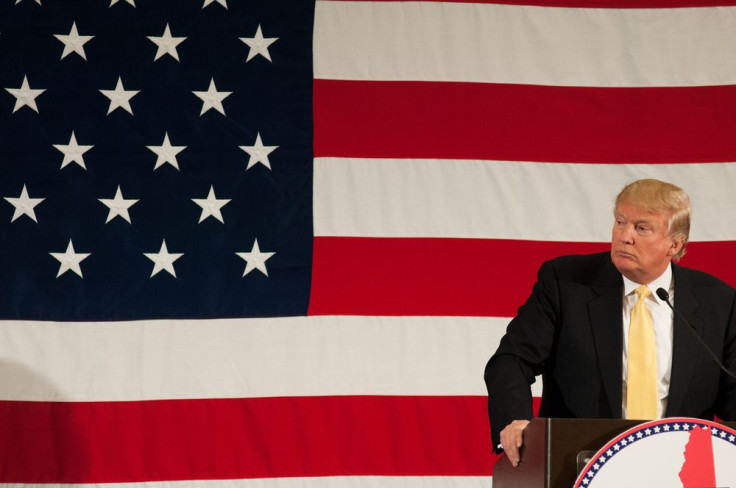 © 2023 Latin Times. All rights reserved. Do not reproduce without permission.