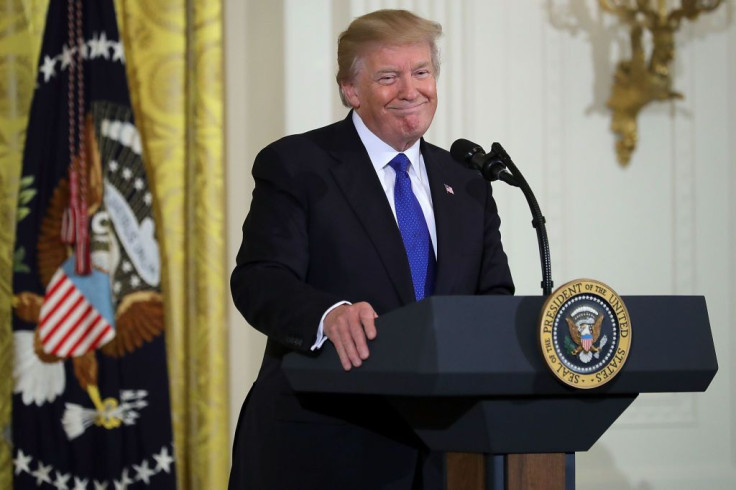 In a historic move, President Donald Trump signed a bill on Monday, which makes certain heinous crimes against animals a federal felony. The Senate passed the Preventing Animal Cruelty and Torture Act after going through a similar house vote in October.
The bill is an expansion of the 2010 law, where the distribution of crush videos is a criminal offense. These videos are egregious footages devised to satiate a peculiar sexual fetish by harming innocent animals, generally by stomping on them. However, the new law is in place to protect non-human mammals, birds, reptiles, and amphibians. It bans crushing, torching, drowning, smothering, or causing any bodily harm to the animals.
President Trump said, "It is important that we combat these heinous and sadistic acts of cruelty," reported DailyMail. Speaking to the publication, animal welfare advocate, Lara Trump said that she is proud of the President for signing the bill.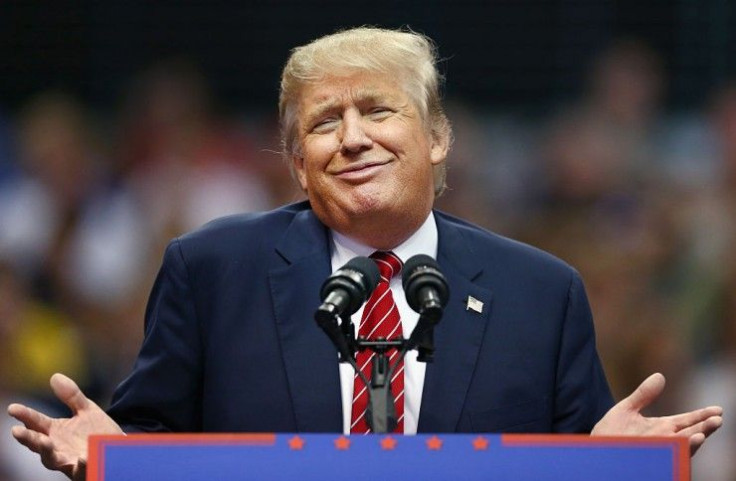 She said, "I could not be more excited for President Trump to take this historic step today, publicly signing into law a bill tackling the nefarious and unacceptable world of animal cruelty."
Ms. Trump further continued, "Our companion pets are family members, and our working dogs are our heroes, and any movement to signal and enforce a positive environment for these great animals is a step in the right direction."
The Preventing Animal Cruelty and Torture Act covers a wide array of actions, sparing slaughtering livestock, fishing, hunting, trapping, medical, and research. It also exempts veterinary practices, agricultural farming, and a few other methods of managing the animals. Also, breaking this law could mean seven years in prison and a hefty fine.
Supporting the law, Democratic Rep. Ted Deutch said that the cruelty portrayed against the animals is an abomination, and the culprit must suffer a severe punishment. He emphasized the law to be a "milestone" for all the animal lovers across the country. So, it didn't come as a surprise when several animal rights groups were present during the signing.
In 2015, Ashley Nicole Richards pleaded guilty to federal charges after she was caught producing crush videos where she was seen stabbing animals for viewers' sexual pleasure. She was also filmed dismembering the animals and urinating on them, all the while making sexual remarks to the camera. She admitted to "four counts of making animal crush videos and one film distribution charge" in one of the cases that was the first of its kind in the United States.
© 2023 Latin Times. All rights reserved. Do not reproduce without permission.