Donald Trump took a swipe at former U.S. president George W. Bush after the latter had released a stirring video about the coronavirus pandemic, which did not make any mention of Trump. On Twitter, Trump criticized the former Republican president for being "nowhere to be found" when he was being impeached by the Democrats.
Last weekend, George W. Bush released a video inspiring Americans to rise above the coronavirus pandemic. In the video, he praised health care workers and other Americans who are risking their lives to help others during this difficult time.
"In the final analysis, we are not partisan combatants," said Bush. "We are human beings, equally vulnerable and equally wonderful in the sight of God. We rise or fall together, and we are determined to rise," he added. Bush also reminded Americans that America had already come through times of crisis before, like the Sept. 11, 2001 terror attacks, which occurred during his presidency.
Bush's video and message of unity spread like wildfire across the web, even prompting others to compare him to Trump. "In the face of a crisis that requires leadership, empathy, and trust in science, Trump has come up short," said former federal prosecutor Renato Mariotti. "Bush's video should remind Republicans that they can do better."
Apparently, the video did not sit well with Trump. In a series of tweets on Sunday, Trump called out Bush for being silent during the impeachment investigation and trial against him, which ended early this year. Trump also criticized Bush for not putting partisanship aside during his impeachment.
Quoting a Fox commentator, Trump tweeted, "Oh bye [sic] the way, I appreciate the message from former President Bush, but where was he during impeachment calling for putting partisanship aside. He was nowhere to be found in speaking up against the greatest Hoax in American history!"
Bush and Trump's disdain for each other is not new to Americans. During the 2016 Republican primaries, Trump verbally attacked Bush's brother and father as he crushed his opponents, which included former Florida Gov. Jeb. Bush. When he assumed office, Donald Trump also took a jab at Bush when he said that his predecessors, Bush included, left him "messes" that created problems for America.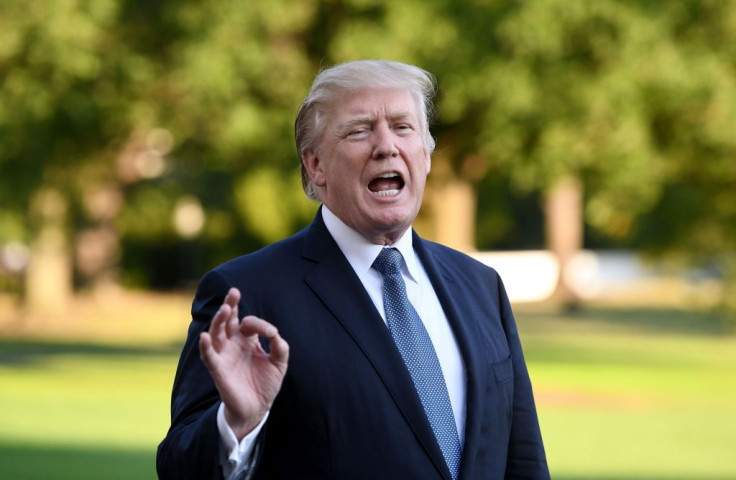 © 2023 Latin Times. All rights reserved. Do not reproduce without permission.