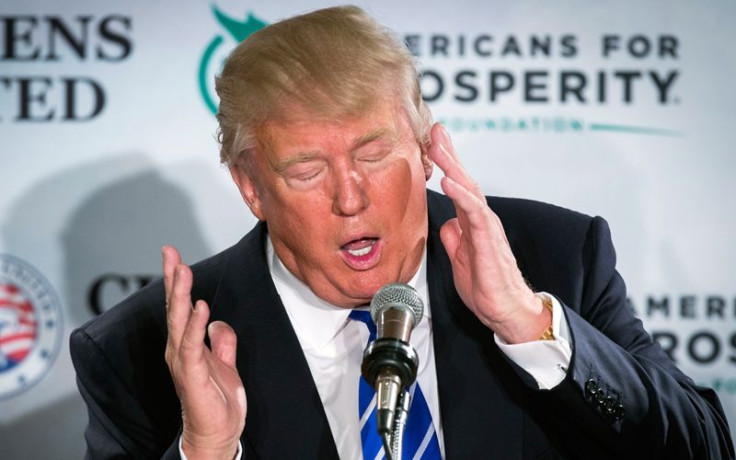 It all went downhill after Donald Trump's candidacy announcement took place with a side of hate against Mexico and its people. The real-estate mogul (which he should stick to) said, in a sea of derogatory and discriminatory declarations, he plans to build a wall across the US-Mexico border to keep immigrants from coming in. "Mexico is not our friend. They're killing us at the border and they're killing us on jobs and trade," Trump declared via Twitter. Fortunately, the mogul's rants have only resulted in loss and humiliation as he's lost an estimated $80MM in the course of two weeks.
A long list of celebrities and companies have cut ties with Trump. Networks such as Univision, Televisa and NBC have dropped all business relationships with the mogul. Joining the decision was retail giant Macy's, with which Trump sold his suiting line, Donald J. Trump Signature collection. The businessman once spoke about being unhappy with the fact that his suits weren't made in the US, but he forgot to mention one small detail: "I have never been happy about the fact that the ties and shirts are made in China, and should I start a new product line somewhere in the future, I would insist that they are made in America."
Did Mr. Trump forget to mention where his suiting was actually made at the time? Seems like it. Does it really matter now that Macy's will stop selling his collection? Maybe not, but it just goes to prove how he's losing his mind.
© 2023 Latin Times. All rights reserved. Do not reproduce without permission.