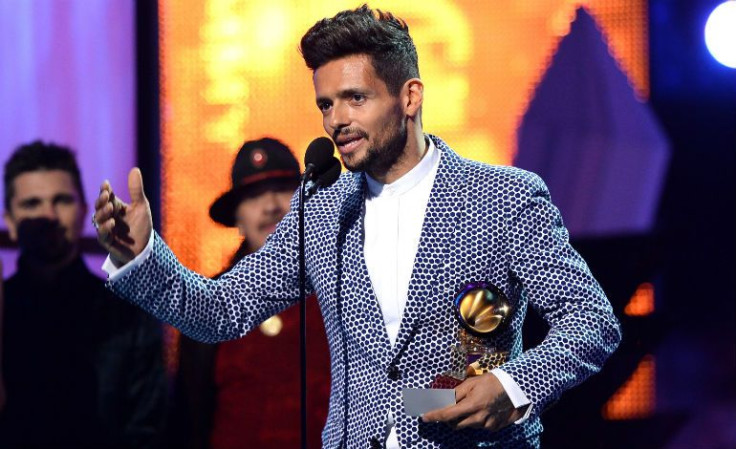 Robi Draco Rosa discovered the wonders of a plant-based diet after being diagnosed with cancer and defeating it twice. The Puerto Rican singer along with his nutritionist Nena Niessen have launched a cookbook for cancer patients to find strength through a healthy diet during the process of treatment and recovery.
"El Secreto de la Vida a Base de Plantas" (The Secret of Life Through Plant-Based Nutrition), which is already available, includes recipes like "Miracle Salad" and "Draco's Super Juice." The publication includes the nutritional and medical properties of each plant, healthy vegetarian recipes and a plan for detoxing.
In 2011, Draco was diagnosed with a non-hodgkin lymphoma, near his liver. He was declared cancer-free in 2012, only to relapse in 2013. He's again been cancer free since January 2014. Like the former Menudo member, Niessen is also a cancer survivor. The Nicaraguan nutritionist worked with Rosa to change his own diet during his illness and is well-known for her "cooking with cancer" classes.
"This is a book born of our healing from the terrible disease cancer," Rosa stated in a release. "Having been attacked twice by cancer was a blessing and a new awakening."
Both cancer survivors want to spread the word about plant-based nutrition and how it's a fundamental weapon in the fight against the illness in general and cancer in particular.
"We found the way to healthy eating. We don't pretend to be doctors, we just want to share what we learned, and the benefits that plant-based eating has given us," Rosa said.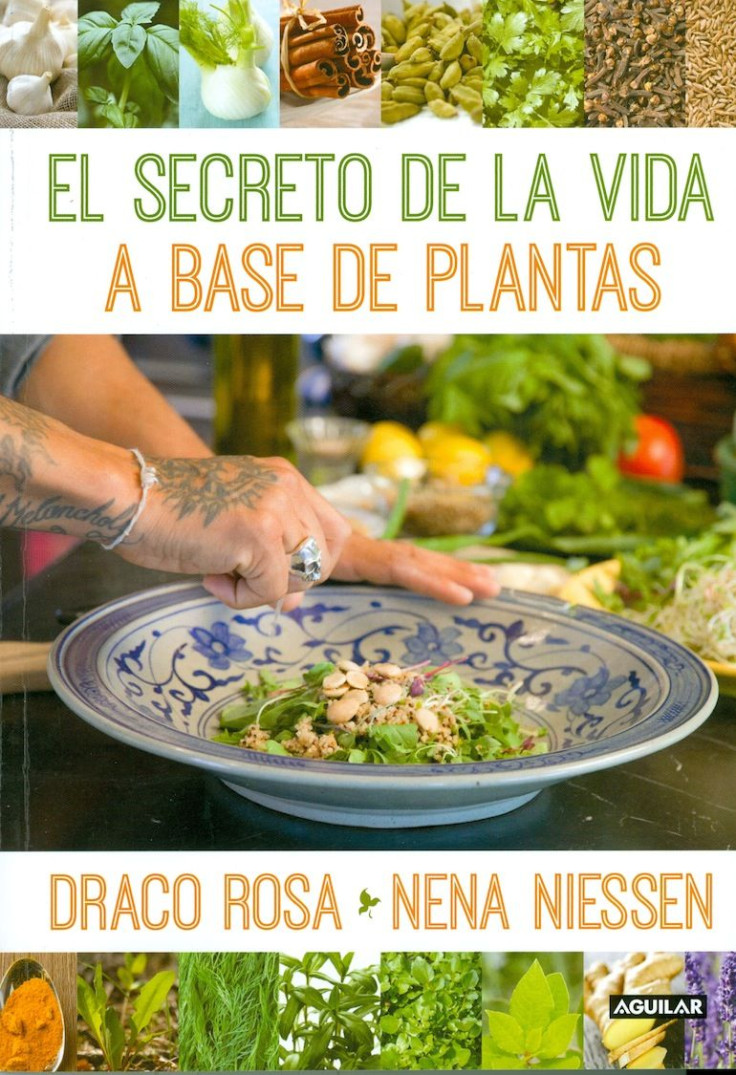 © 2023 Latin Times. All rights reserved. Do not reproduce without permission.