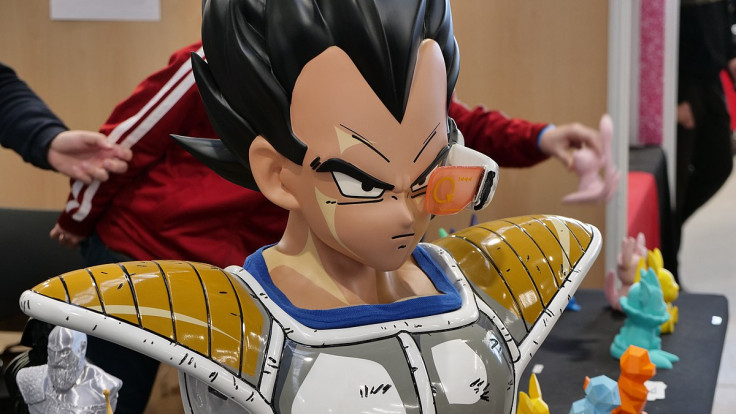 Throughout generations, Dragon Ball has grown to be special within the Mexican
community. The popular anime series first aired on September 2, 1997, and since then the show has been premiering on national public television.
Now, Dragon Ball is considered to be the show many grew up on and a fan favorite among
the Mexican community including anime and non-anime fans.
Yesterday May 9th, Goku Day was celebrated.
An international celebration took place in many countries in honor of the legendary Dragon Ball Z character, Son Goku. This celebration is certified and registered as Goku Day since 2015 by the Japan Anniversary Association.
May 9 was chosen because in Japanese the numbers 5 and 9 (equivalent to the date 5/9 or
May 9 in Latin America) are pronounced phonetically as "go" and "ku", "May the 9th"
Together they have a sound similar to " Goku", the main character of the animation.
This year "Dragon Ball" celebrated its 37th anniversary.
On February 26, 1986, the Fuji TV network was in charge of launching the anime into the world that recounts the adventures of the carefree Goku, an extraordinary boy who will become a champion of mixed martial arts and savior of the world.
The celebration of Goku Day has become a tradition for Dragon Ball fans around the world.
Every year, thematic surveys are conducted, and various commemorative products such as
action figures, mangas and costumes are beeing trade between the community.
In addition ,this date is used to reveal new content, video game trailers, movies, series, and the Dragon Ball Super manga.
© 2023 Latin Times. All rights reserved. Do not reproduce without permission.