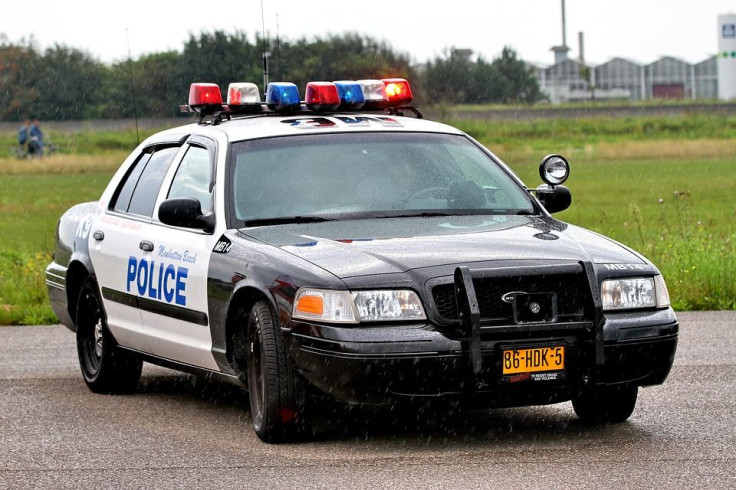 Chris Kaba, a rapper and soon-to-be father, was allegedly shot dead by police following a car chase in south London.
A witness said that it ended as the victim tried to drive his vehicle at cops, reported Evening Standard.
Chris, a 23-year-old drill artist, was named by his friends as the victim of the armed police shooting. He was shot in Kirsktall Gardens in Streatham Hill shortly before 10 p.m. on Monday. It happened after a "tactical contact" to halt his suspect vehicle. The rapper was given treatment at the scene and also taken to a hospital by the London Air Ambulance. But he died early on Tuesday from a gunshot injury that he sustained in the incident.
A Metropolitan Police helicopter and five police vehicles are believed to have taken part in the pursuit of his black Audi. Scotland Yard did not confirm those details. They only said that the man's "suspect" vehicle was being pursued by "specialist firearms officers" before the shooting occurred.
A witness said that he had seen the man trying to drive his Audi at cops. It happened after his vehicle was boxed in by three police cars in an attempt to stop and arrest him. The witness added that the guy in the car had a "lot of opportunities to stop but he refused. He then started driving forward towards a police car and smashed into it then reversed, he just wouldn't stop the vehicle."
His parents Elaine and Prosper Kaba spoke about the incident outside their home in West Dulwich, South London, reported Daily Mail. The rapper's father said that they don't understand what happened and wondered why cops didn't shoot him in the leg. He asked, "Why did they have to kill him?" He didn't know why the police would be following him, and said that his son "was a good boy, not involved in trouble."
His friends also claimed that he was not armed. He was soon to marry his fiancé Karina Waite, according to his relatives.
Kim Alleyne, the mother of Chris' fiancée, has demanded answers as to why he was killed, reported Mirror. She shared that her daughter is expected to have the couple's baby in November. They had planned to marry in early January 2023.