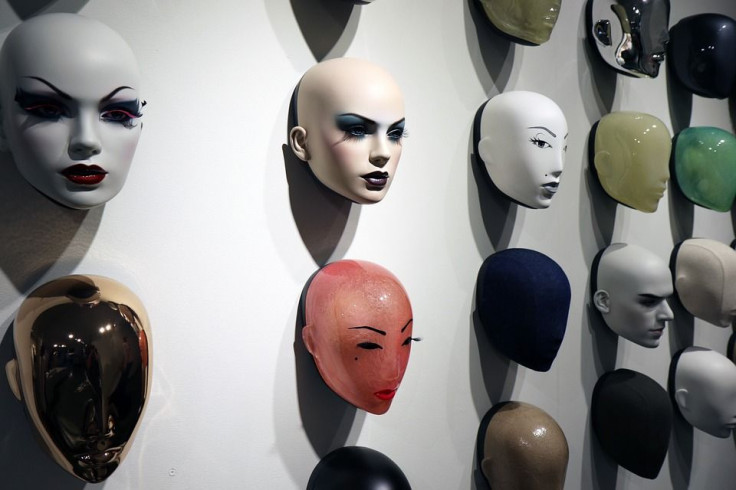 Suffolk County Police issued a ticket to a man in Long Island whose sense of creativity earned him a well-deserved citation. Justin Kunis, 20, from Lake Grove, was caught by police on Wednesday driving on the High Occupancy Vehicle (HOV) lane with a strange looking passenger.
According to Fox News, an officer was on patrol along the expressway near the Sagtikos Parkway around 7:15pm when he spotted a 2017 Nissan Sedan with a suspicious passenger. The police officer flagged the car down to check and confirm what he saw.
Upon approaching Kunis, the officer realized what he just saw as the passenger. The driver had attached a mask to the front seat headrest in his clever attempt to make it look like he had an actual passenger in the vehicle with him so he could access the HOV lane. Kunis was cited for carpool violation.
In a similar story, another ingenious driver in California was also given a citation for his clever effort to sneak into the carpool lane. Last February, a California Highway Patrol officer pulled over a driver who had the "most realistic dummy" riding shotgun in his car.
Officer S. Sullinger, who was patrolling the eastbound 210 freeway in Glendora at that time, said the mannequin wore a plaid shirt, a Cleveland Indian's baseball cap, a facemask and a pair of eyeglasses. It looked like an old man with gray hair and wrinkles on his face.
The officer noticed the front passenger of the vehicle looked a bit suspicious as it also had tinted windows on the front passenger side, which is illegal.
When the driver rolled his window down to talk to the officer, Sullinger realized the passenger was not a real person.
CHP Officer Rodrigo Jimenez said in an interview with the media: "The driver didn't say much, other than that he's been driving with the mannequin and he'd been getting away with it for a year and a half."
The driver was issued a ticket for carpool violation and will have to cough up at least $400 to cover the fines for his offense. Jimenez said the driver's mannequin rider was not confiscated because the violation was an infraction and there is no additional fine or charge if a driver is attempting to dupe an officer with a dummy in a carpool lane.
Jimenez, who has worked as a CHP officer for 13 years, said drivers have become masters of disguises as they keep getting creative with their tricks. The officer said he has also seen people use a bundle of blankets in a baby seat or even a small doll to make it look like a child is in the vehicle.
Some drivers will even use a mannequin, with the dummy's feet up on the dashboard to make it appear like a passenger is sleeping.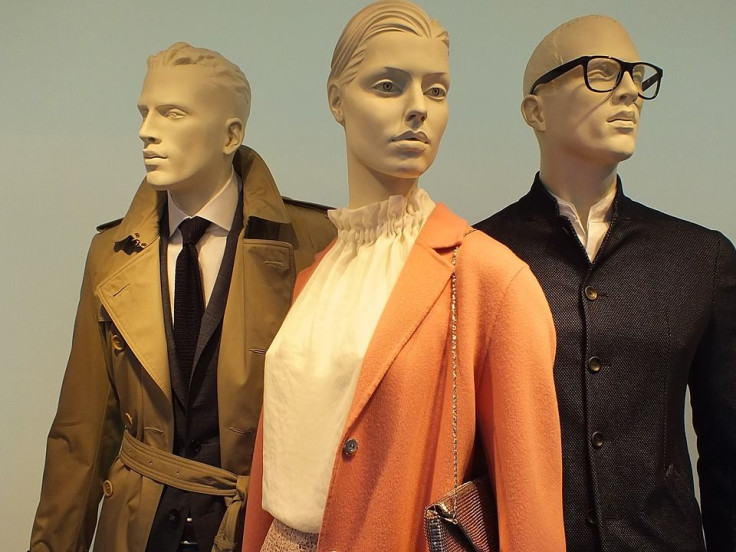 © 2023 Latin Times. All rights reserved. Do not reproduce without permission.