Following the crackdown on an encrypted messaging application, police in the United Kingdom were able to apprehend 39-year-old Carl Stewart.
The man was arrested by Merseyside Police for supplying drugs. His arrest was made possible after police used an image of his hand holding a block of cheese to match his fingerprints. After his conviction, the drug dealer has been sentenced to over 13 years in prison.
Stewart, while using the encrypted messaging app EncroChat, sent an image of a block of Stilton cheese in his hand. The drug dealer appeared to have sent it from Marks & Spencer, a British retail chain. He did not imagine that the image could be used by the police to track him down.
Having infiltrated the encrypted messaging app, police found the image as well as other evidence of Stewart's drug deals. From the image of the cheese, police were able to analyze his palm and fingerprint, New York Post reported. They identified that the handle "Toffeeforce" belonged to Stewart. This allowed them to make the arrest.
Stewart had been using the app to coordinate the supply of drugs such as cocaine, heroin, MDMA and ketamine. The app was also being used to transfer criminal property. On Friday, May 21 the cheese-loving drug dealer pleaded guilty to supplying drugs. He was sentenced to 13 years in prison for his offenses.
The arrest of the drug dealer is just one of the many arrests as a part of Operation Venetic. United Kingdom's law enforcement initiated the operation to crackdown on crime. It has been noted as UK's biggest law enforcement operation. As a part of the operation, EncroChat was infiltrated to reveal the criminal activities of its users.
The app had around 60,000 global users of which around 10,000 were from the UK, CNN reported. Users primarily used the app to launder money, plan hits, deal drugs, buy and sell illegal items among other criminal activities. After the crackdown at least 200 threats to life were successfully mitigated.
UK's National Crime Agency also revealed that they seized tons of drugs, several firearms, $68 million in cash and made around 750 arrests. The number of arrests continues to increase even after the makers of the app warned the users last year about the infiltration.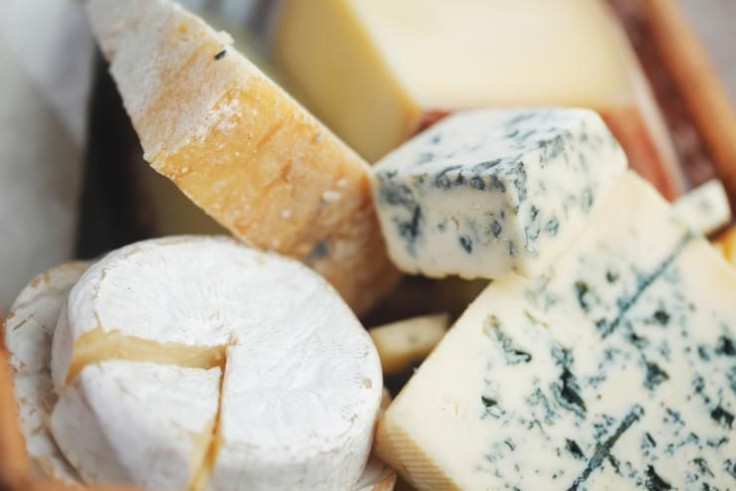 © 2023 Latin Times. All rights reserved. Do not reproduce without permission.