A father in India, who was under the influence of alcohol, killed his three-year-old daughter over a trivial dispute with the child's mother, authorities said.
The shocking incident took place Tuesday, July 5, in the Gayatri Nagar area of Bihar's Motihari.
The accused, identified as Binod, murdered his daughter, Baby Kumari, by repeatedly thrashing her on the floor, following a heated argument with his wife, according to reports.
The mother of the victim revealed that Binod, an auto-rickshaw driver, often used came home drunk and used to beat her whenever he was in an inebriated state.
On Tuesday night, the accused came home and started physically assaulting his wife under the influence of alcohol.
When the wife retaliated, he grabbed their daughter by her leg and began slamming the toddler onto the floor, which led to her death.
An anonymous tip alerted the police and responding officers arrested the accused from the scene of the crime.
The police have sent the body of the toddler to a medical examiner's office, where an autopsy will determine the exact cause of death.
Further investigation is underway.
A similar incident was reported on June 28, in Kalaburagi, Karnataka, India, where a father allegedly killed his two minor daughters after his wife left him and eloped with her secret lover.
The accused, identified only as Lakshmikanth, a 34-year-old autorickshaw driver, allegedly murdered his daughters Soni, 11, and Mayuri, 9, after quarreling with his estranged wife, Anjali, over the custody of their four children. The kids had been staying with their maternal grandparents before the tragic turn of events.
After murdering his two daughters, the suspect allegedly hid the victims' bodies under his vehicle's backseat and roamed around the town before surrendering to the police the next day.
According to the police, several passengers boarded his autorickshaw without realizing that there were two dead bodies beneath their seats. The father surrendered to the Mahatma Basaveshwara Police Station on June 29.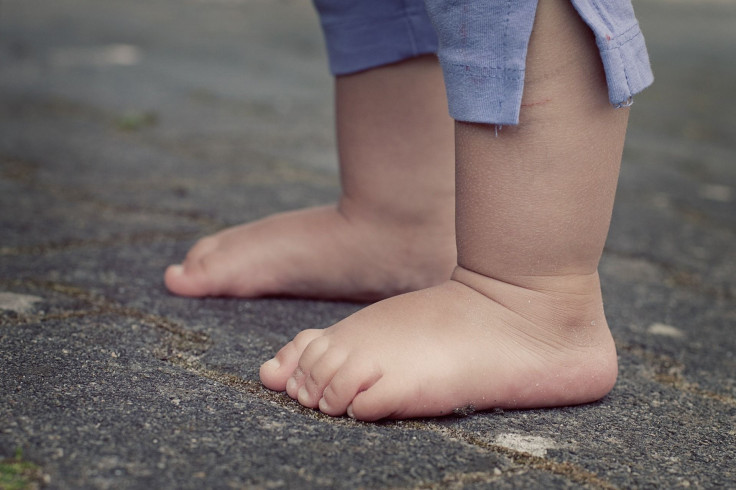 © 2023 Latin Times. All rights reserved. Do not reproduce without permission.