Meghan, the Duchess of Sussex made a startling revelation recently after she bared she was pregnant with her second child but suffered a miscarriage in July. She shared the experience in a rare essay, citing the unbearable grief she had to deal with at that time.
In the opinion piece which came out of the New York Times, the Duchess mentioned how she felt a sharp cramp as she was changing the diaper of their first child, Archie Harrison Mountbatten-Windsor. Meghan and Prince Harry, the Duke of Sussex, had their first child in May 2019.
"I dropped to the floor with him in my arms, humming a lullaby to keep us both calm, the cheerful tune a stark contrast to my sense that something was not right," Meghan wrote. "I knew, as I clutched my firstborn child, that I was losing my second."
It was heartbreaking for the former actress who also reflected on the hardships that she had to deal with in the past year.
She penned how she was in the hospital trying to be strong for her husband. Meghan knew that the only way to being to heal is to first ask Prince Harry: "Are you OK?"
"Losing a child means carrying an almost unbearable grief, experienced by many but talked about by few," she said.
When word of her miscarriage got out, an outpouring of support and love on social media came not long after. Since the piece came out, Twitter got flooded with messages of solidarity from followers and supporters.
Below are some of those tweets.
Among those who sent their support were women who knew the agony Meghan was going through. Most lauded her for coming forward and sharing the heartbreaking episode.
In social media, it hardly came as a surprise that some trolls and hate messages cropped up. Supporters tried to douse the heat by urging others to show compassion.
Meghan and Prince Harry are not on good terms with media outlets, waging war over their right to privacy. That included some media breaching her privacy when some published extracts of correspondence with her estranged father, Thomas, before marrying Prince Harry.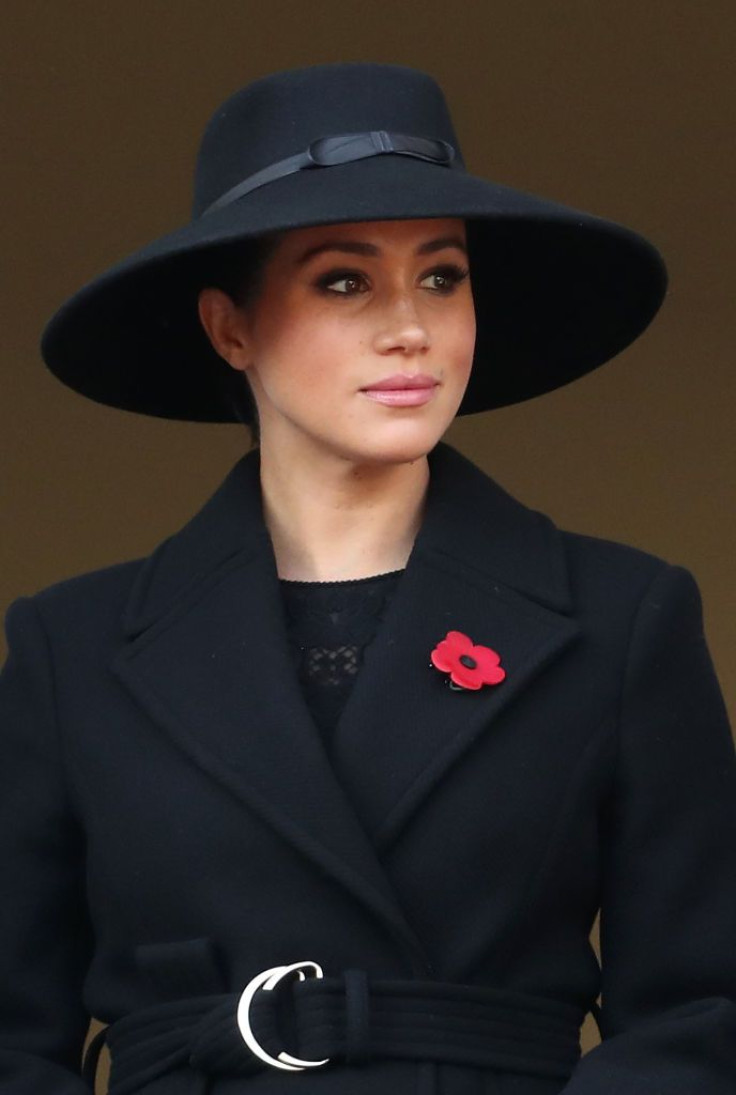 © 2023 Latin Times. All rights reserved. Do not reproduce without permission.