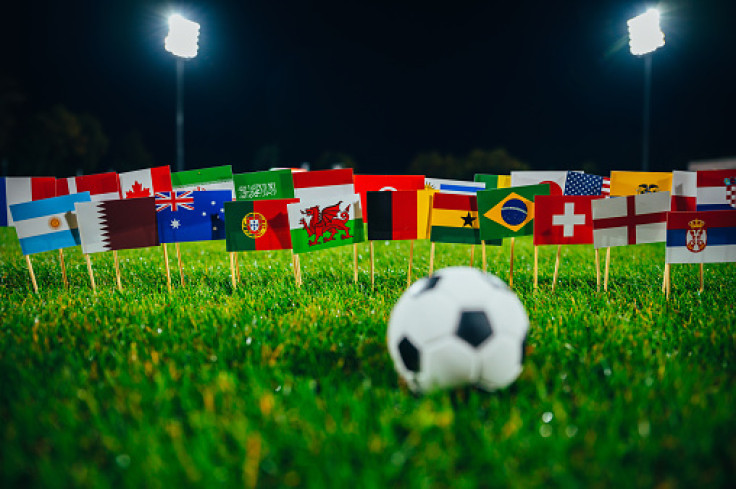 Electronic Arts (EA), the developer behind FIFA, one of the most successful franchises in gaming history, moves on to rebrand the game as EA Sports FC. This marks the end of the company's three-decade partnership with world football's official governing body.
Even though there won't be any gameplay until July, efforts to persuade the estimated 150 million FIFA gamers to switch have already begun.
Advertising boards in Premier League venues have begun displaying the new game's logo, and EA has also launched its FC Futures program, which it claims will assist grassroots football initiatives all across the world.
David Jackson, EA Sports FC's vice-president of the brand, told the BBC this is "the right time for us to create our own narrative and be able to craft our own future," BBC reported.
In any sector, there is a risk of leaving behind a recognizable brand. This is especially true in the gaming industry, where brand loyalty and name recognition are highly valued.
Making sure gamers are aware of both what is changing and, possibly more importantly, what is not will be critical.
Despite the break from football's regulatory organization, Mr. Jackson emphasized that more than 19,000 football players, 700 teams, and 30 leagues will still be represented in the game.
"We have to continue to show people that certain things will also be retained around the realism they know and love from a FIFA series," he said.
"That will stay with us as we transition from FIFA to FC, but players should also expect things to change and innovate as well," he added. "People should expect to see some exciting developments now we have the opportunity to think expansively about the future of interactive football."
Simon Cardy, the senior editorial producer at games website IGN, has reviewed many FIFA games over the years and thinks the challenge will be informing more part-time players.
"For the core player base, I think they'll be fully aware of the rebrand," he said. "It's the more casual video game fan, or let's say, a less clued-in family member looking to get their family member a new game as a present, that may find themselves confused over the coming months. It will be interesting to see how EA market the game on a broader scale without using the acronym FIFA."
Details regarding the upcoming game won't be made public until July as EA is still creating content for the current and final version of FIFA. It also says that fans can expect features like Ultimate Team, Career Mode, and Pro Clubs to continue.
© 2023 Latin Times. All rights reserved. Do not reproduce without permission.