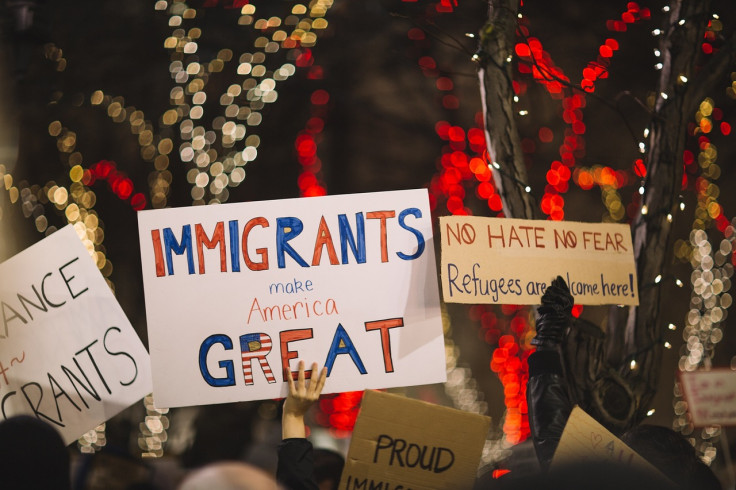 Want to earn the privilege of becoming a US citizen?
Esmita Spudes, a young female immigrant, shares how it was all possible by joining the U.S. Army Reserves.
In the Washington News, it mentions how the U.S. military is seeking out more immigrants and offering a fast track to citizenship to those who sign up.
Due to the short labor in the U.S., the military is broadening their outreach by making themselves more public on who they contract and marketing more on social media.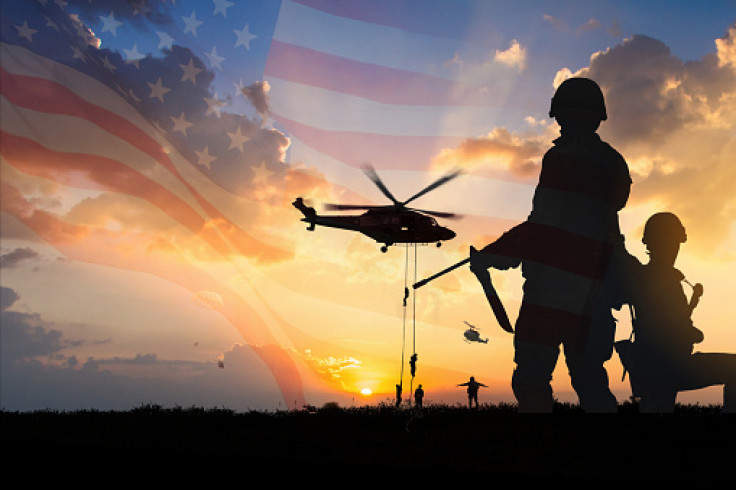 "It is one thing to hear about the military from locals here, but it is something else when it's from your fellow brother, from the same country you're from," said Spudes.
As of today, the military has had a great reach in recruiting legal immigrants; those include the ones that are seeking jobs, education benefits, training, and a quick route to becoming an American Citizen.
None the less, the military still has to take its own precautions. Immigrants who are less proficient in English must pass through a background check.
"Both the Army and the Air Force say they will not meet their recruiting goals this year, and the Navy also expects to fall short," the Washington News mentions.
This shortfall has led to a variety of recruiting programs to help the services. Immigrants, Hispanics, and Latinos are all waiting in line for the next job to pop up.
© 2023 Latin Times. All rights reserved. Do not reproduce without permission.