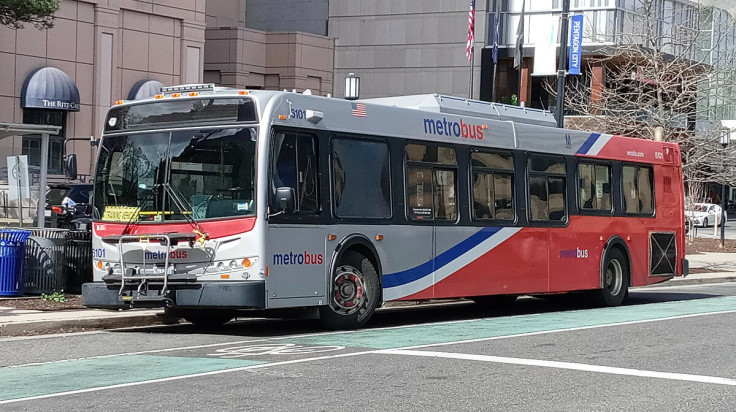 Metrobús is part of Mexico City's public transportation system that has helped significantly reduce pollution and traffic in the city.
The Metrobus can be accessed through the prepaid Metrocard with the cost of 6 pesos or about 0.35 cents USD. The Metrobús does have peak times similar to the metro which would be at 8:30 am, 3:00 pm, and 6:00 pm.
The Metrobús schedule runs from 4:30 am until midnight from Monday to Saturday and 5:00 am to midnight on Sundays and holidays.
Additionally, Metrobús is women-friendly by having a designated section for women and children. The Metrobús is safe, but it is important to stay vigilant at all times since the buses can get packed.
The Metrobús was created as an eco-friendly option for transportation in 2005 since Mexico City has both electric and gas-efficient buses. These buses run along their designated lane separate from traffic which helps them be time efficient method of transportation.
The Metrobús has 7 lines with 283 stations that run along 77 miles. Therefore, it is a great and budget-friendly way to explore the city since some of the stations stop at Chapultepec, Ángel de la Independencia, Monumento a la Revolución, and Buenavista.
Mexico City's public transportation has an app called Metro - Metrobús Mexico where they have maps and can help guide people on how to use the public transportation systems.
In the case of the Metrobús, the app is beneficial to see where one is supposed to transfer, get off, or see what station is closest to them.
In general, Mexico City has one of the best transportation systems by providing the public with an affordable, user-friendly, and efficient way to get around the city.
© 2023 Latin Times. All rights reserved. Do not reproduce without permission.