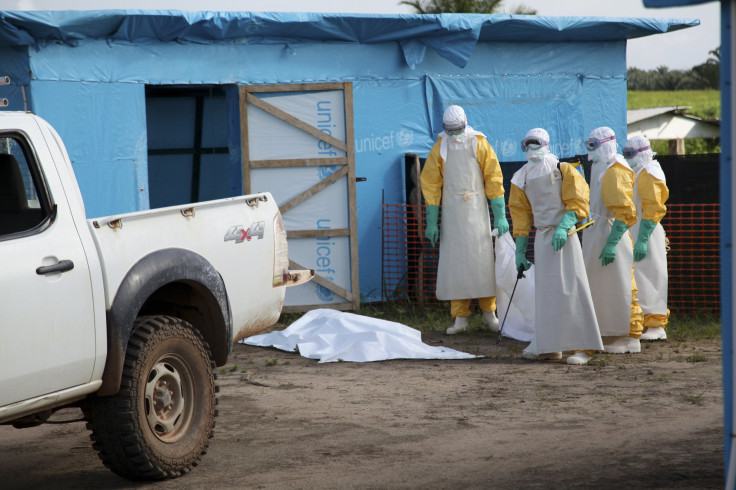 The Ministry of Health of Chiapas reported that it will establish preventive measures at airports in Tuxtla Gutierrez, Tapachula, Palenque, operating points and centers of the National Institute of Migration, to avoid the risk of Ebola coming into the country. The state agency said that indications from the Federal Ministry of Health in Chiapas recommended avoiding unnecessary trips to the African countries of Guinea, Liberia and Sierra Leone, where there are confirmed cases of Ebola.
In addition to the main airport of the country of Mexico City, Guadalajara, Monterrey, Leon and Cancun were inspected to ensure the necessary measures against the entry of the disease. The Ministry of Health in the state said in a statement that it will monitor and supervise the state's airports and operational centers of Migration as a preventive measure in border crossings. State Health highlighted that while the probability that the disease enters Mexico is not impossible, it now considers the risk "extremely low."
He emphasized that the Ebola virus results in an acute illness with symptoms of fever, intense weakness, muscle pain, headaches and throat, which continue with vomiting, diarrhea, rashes, renal and hepatic dysfunction. In some cases, internal and external bleeding, which can be fatal. He recommended that if anyone in the population presents these symptoms during their stay, travel or after their return to Mexico in a 21 day period, they should seek immediate medical attention.
© 2023 Latin Times. All rights reserved. Do not reproduce without permission.