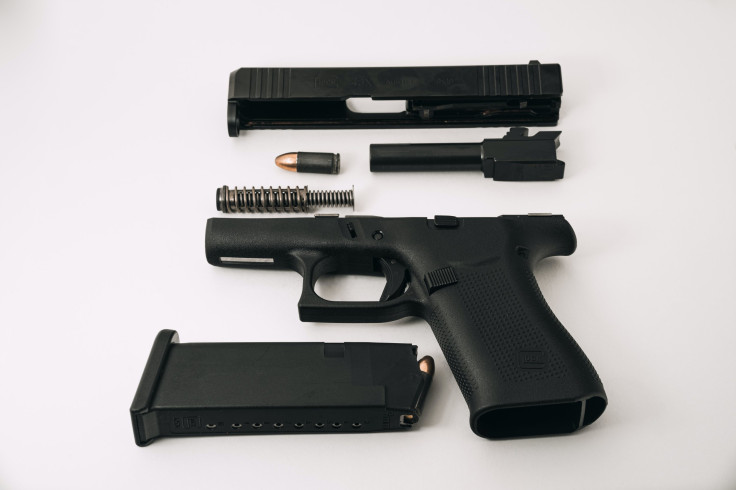 Ecuador President Guillermo Lasso said that civilians in his country are now authorized to carry and use guns.
He made the announcement during a televised broadcast and cited rising crime and insecurity in the country, reported Reuters.
The President has been trying to tackle rising crime and violence in the streets and in jails. Hundreds of inmates have been killed so far, annd the government blames drug trafficking gangs for the violence.
He is also facing an impeachment process over embezzlement allegations after Ecuador's top court gave the green light for hearings to go ahead. The conservative former banker has denied the allegations.
Lasso said on Saturday that they have a common enemy -- "petty crime, drug trafficking, and organized crime."
He added that to fight rising insecurity, the country's government will allow civilians to carry as well as use guns.
He shared that the government has modified the decree, which allows the possession of guns. In general terms, he said that the possession and carrying of "guns for civilian use in personal defense is authorized." But it should be in accordance with "the requirements of law and regulations."
Lasso said that civilians can also carry and use pepper spray cans.
He declared a state of emergency in Guayaquil, Duran, Samborondon, Santa Elena and Los Rios as well, as per Yahoo!
In the affected regions, the state of emergency began on Sunday, but he did not say how it would last.
Last November, a state of emergency had been declared in two Ecuador provinces after five police officers were killed, according to BBC.
Lasso said back then that the attacks by drug gangs were a declaration of war.
Since 2020, more than 400 people have died in gang violence in jails.
At the time, officials said that nine separate attacks were launched in Guayas and Esmeraldas. They were apparently in response to transfers of inmates from violent jails.
While six explosions were reported in Guayaquil, two cops were killed in an attack on a patrol car in the suburbs. Police shared that three more cops were shot dead in the city.
© 2023 Latin Times. All rights reserved. Do not reproduce without permission.