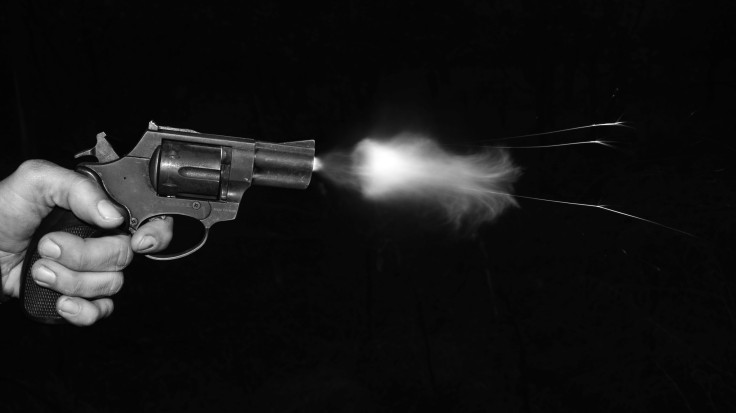 Authorities said that at least six people were killed and eight injured Monday in an apparent gang shootout in Ecuador's Guayaquil. It is a port city that is terrorized by a series of violence due to a drug war.
Six people had died in Guayaquil's second mass shooting this month, said Police Colonel Marcelo Castillo, as per France 24.
According to Telesur, it was apparently a settling of scores between criminal groups, said Castillo.
Castillo said that the attackers reached in a populated neighborhood in the early hours of Monday in a black vehicle.
He shared that four or five of them got out and opened fire.
He said that it is "pure retaliation for previous acts of violence."
He noted that one of those gunned down had a record of "criminal association."
The prosecutor's office confirmed that eight people had been injured and taken to hospitals. No one has been arrested so far in connection with the shootout.
Such incidents have become quite frequent in Ecuador, especially in Guayaquil amid gang rivalry.
Since February 2021, more than 420 inmates have died in fighting between rival gangs in Ecuadoran prisons. Many of them were beheaded or burned alive.
There is widespread corruption among guards and that has allowed prisoners to get their hands on weapons.
There have been several car bomb explosions in Ecuador as well. Bodies have been found hanging from pedestrian bridges.
There are also cases of sadistic kidnappings. Criminals have sent hostages' fingers to their families to pressure them into paying more ransom.
Guayaquil is the country's largest city and economic hub, but in the last few years, it has become the bloody center of a turf war.
In April, at least 10 people were killed in an armed attack in Guayaquil where there is a rise in drug violence, reported Al Jazeera.
Three people were also injured, including a girl, 5.
National Police Commander William Villaroel had said back then that they believed it has to do with a "struggle between organized criminal groups over the fight for territorial control."
The nation's government has also authorized civilians to carry and use guns for their own defense. This comes amid a rise in crime that the government has blamed on drug-trafficking gangs.
© 2023 Latin Times. All rights reserved. Do not reproduce without permission.