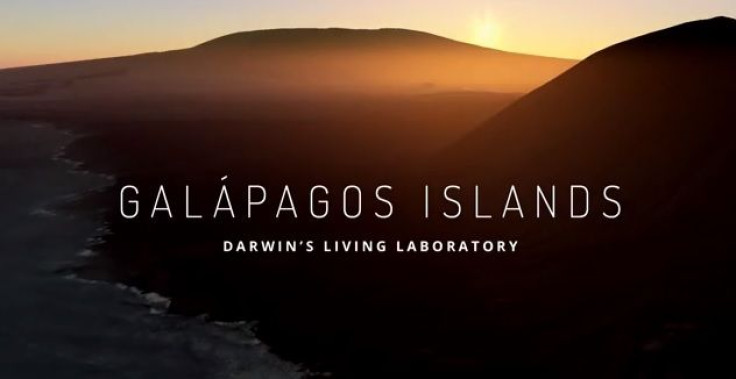 The Ecuadorian navy discovered that a massive fleet of about 260 Chinese-flagged fishing vessels have been hovering some 200 miles from the Galápagos Islands - a marine sanctuary known to have the greatest abundance of sharks in the world.
According to a report, the alarming size of the fleet as well as its distance to the delicate ecosystem of the islands has prompted the swift response of the Ecuadorian navy to mobilize its naval forces.
Ecuadorean Defense Minister Oswaldo Jarrin said that the Ecuadorian navy has been tasked to patrol regularly and ensure that the fleet does not go beyond international waters and cause damage to the marine ecosystem in the area.
Reportedly, Chinese-flagged fishing vessels have been spotted around the region each year in quest of marine species. But devastatingly, fishermen aboard a Chinese vessel carrying thousands of dead sharks and other fish were caught and detained for illegally poaching and smuggling the said endangered wildlife in 2017.
Roque Sevilla, the ex-mayor of Ecuador's capital Quito, said that they are already designing a "protection strategy" to protect the marine ecosystem within the islands.
He urged those who are concerned to be on high alert even as the fleet is still outside the protected zone as unmonitored fishing methods could result to devastating effects in the part of the endangered species residing in the delicate waters. He said any illegal fishing activity could "ruin efforts" to protect marine life in the Galapagos.
Ecuador President Lenin Moreno campaigned support for the navy's troops on Twitter over the weekend. He said that he will be calling for consultations with other Latin American countries that are connected to the Pacific coastline such as Colombia, Peru, Chile, Panama and Costa Rica to "defend and protect" the Exclusive Economic Zone around the islands.
With the natural wealth of biodiversity, the Galapagos Islands and its surrounding waters are inscribed in the United Nations Educational, Scientific and Cultural Organization (UNESCO) World Heritage List which means that the area is of "outstanding universal value" to humanity deserving of protection so that future generations can appreciate it and enjoy its qualities.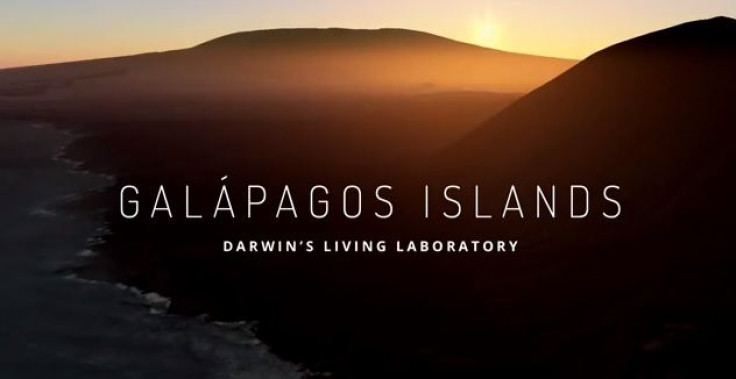 © 2023 Latin Times. All rights reserved. Do not reproduce without permission.