A prison riot at the Pichincha N°1 Provisional Deprivation of Liberty Center for Men in Quito, better known as El Inca prison, left five inmates dead and three others injured on Monday, November 7.
According to the National Service of Integral Attention to Adults Deprived of Liberty, the one tasked to control the prison, the riot was a result of clashes between two organized crime gangs.
"As a result of these clashes between inmates, five persons deprived of liberty died, and three were injured, who received attention from a team of paramedics from ECU 911," a statement from the agency read.
Moreover, it was added that some Penitentiary Security and Surveillance Corps officers were beaten as they were trying to pacify things in the prison per a report by Reuters.
"The National Government will not allow organized crime mafias to terrorize the country," Police General Victor Herrera stated.
It was also added that the conflict began due to a dispute over the control of routes and territories for the domestic and international distribution of drugs.
The state prisons of Ecuador have become a battlefield for rival groups. Some of them were allegedly linked to Colombian and Mexican cartel drug groups.
Ecuador President Guillermo Lasso also highlighted the efforts of the forces at the prison who managed to take control of the prison.
"We overcame organized crime. Thanks to the @PoliciaEcuador we have control of the Inca prison. Ecuador wants peace, and the state security forces are confronting the narco-criminal gangs to achieve it," Lasso posted on social media.
According to official statistics, the clashes between inmates of rival drug gangs have been constant in Ecuadorian prisons since February 2021. This has left around 400 prisoners killed, said to be due to prison power disputes.
This comes roughly a week after military forces stormed the Litoral Penitentiary and managed to recapture the venue from inmates armed with grenades and rifles.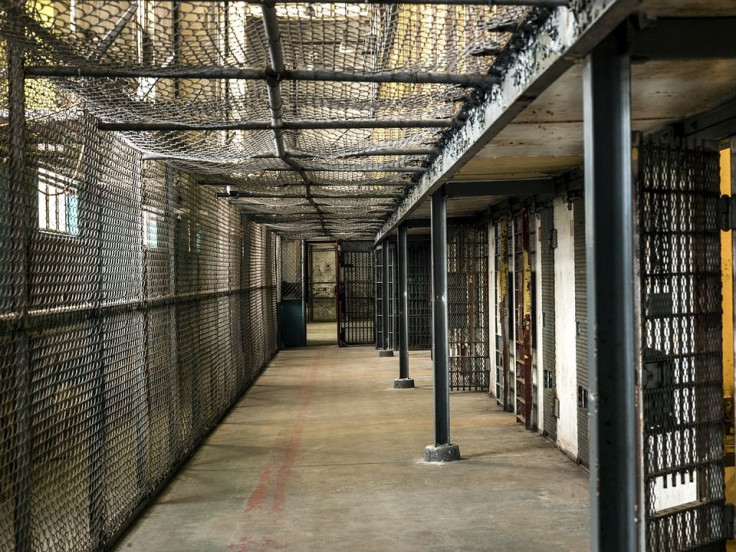 © 2023 Latin Times. All rights reserved. Do not reproduce without permission.