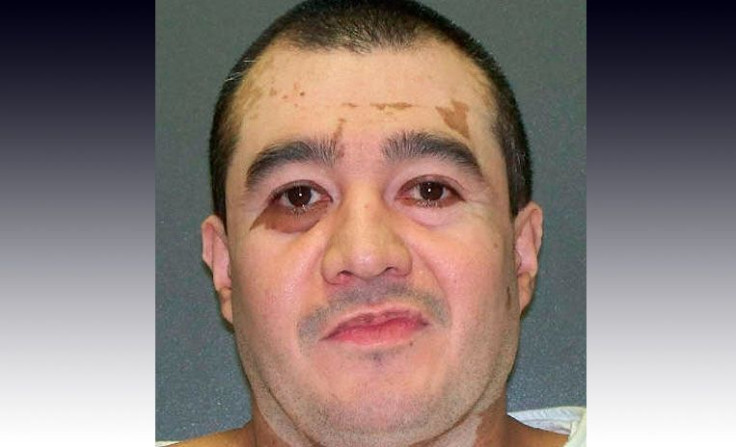 Edgar Tamayo Arias is to be executed on Wednesday Jan. 22 at 6 p.m. Despite numerous appeals from his legal team, condemnation of the execution by numerous international human rights groups and the Department of State demanding a stay for the execution, Federal Judge Lee Yeakel has condemned Mr. Tamayo to death. Upon carefully reviewing the case, Judge Yeakel stated stated that the Texas court had "granted Mr. Tamayo a just proceeding in line with the jurispudence of the Supreme Court."
The US Department of State issued a statement on Tuesday demanding Mr. Tamayo's execution be stayed until the case could be more carefully revised. As Senator John Kerry expressed earlier, there are fears that Mr. Tamayo's execution might undermine American efforts to aid its citizens in detention overseas. Marie Harf, a spokesperson for the DoS, issued a statement calling on the Texas court to halt the execution pending a revision from the International Court of Justice.
"We are asking for a delay in the execution until an adequate revision of the case can be undertaken to reconsider whether the lack of consular assistence influenced the result of proceedings," said Ms. Harf. Notwithstanding, Judge Lee Yeakel has made it clear that the court would not change its position: "each member of that office have obtained sufficient details regarding the rights of Mr. Tamayo in light of the Vienna Convetntion and the Internaional Court of Justice."
Mr. Tamayo is to be executed by lethal injection on Wednesday afternoon. The 46-year-old's father, Hector Tamayo, has declared the proceedings a violation of justice "it's unjust what they want to do to him knowing full well that he isn't guilty, that he didn't kill the policeman. He never said he killed him and nor was he assisted by the consulate nor any of the people that should help when someone commits a crime."
Meanwhile a report from Reforma suggests that Mr. Tamayo Arias' himself is "calm and resigned" to his fate. Human rights groups have condemned the execution for not only violating the Vienna Convention but also for executing a man who has shown signs of mental retardation.
© 2023 Latin Times. All rights reserved. Do not reproduce without permission.