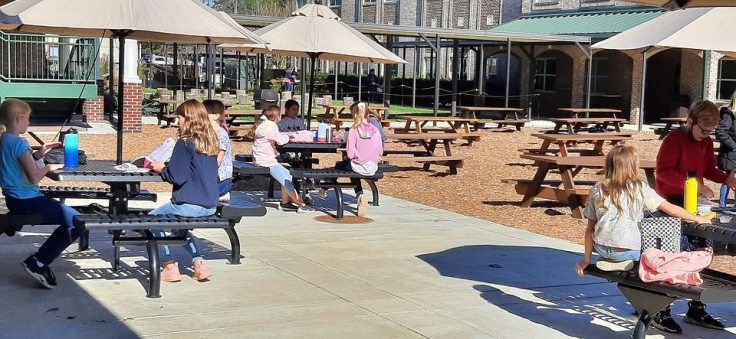 A photo of the School Uniform Compliance form that an eighth-grade student from Mystic Valley Regional Charter School received from a faculty member for wearing a hijab on Thursday is making the rounds on social media.
The picture was uploaded on Instagram by a family member of the student. The note's incorrect spelling of "hijab" as "jihab" infuriated the community, even more, which is an important headscarf worn by Muslim women.
According to the school, students are permitted to wear religious attire as a form of respect to give freedom of expression to the students' deeply held beliefs. However, the school highly encourages students to provide a letter from a representative of their clergy expressing their intention. The school superintendent Alex Dan clarified that there were no sanction given to the student, Boston Globe reported.
The form was sent home with the purpose of discussing with the family the process of obtaining a letter of accommodation. Dan agreed that the incident was mishandled, despite the good intentions of both sides. And, he promised that more work will be done to adjust to such practices inside the school premises.
Tahirah Amatul-Wadud, the executive director of the Massachusetts chapter of the Council on American-Islamic Relations, vehemently rebutted by asserting that families shouldn't be required to make accommodations because of their children's religious dress.
Meanwhile, on Facebook, Nichole Mossalam, a former director of the Malden Islamic Center, said that she would assist in creating resolutions allowing the school to adopt the uniform exemption. She gave constructive criticisms while emphasizing that instructors have a unique role in children's development. Mossalam added that any occurrences may affect students' emotional and spiritual well-being. Later, she was contacted by the school, and she will act as a mediator between the institution and the religious group.
The eighth-grade student has already returned to wearing her hijab to class. However, the family and the Massachusetts chapter of the Council on American-Islamic Relations's lawyers will represent the student to look into the event.
Even before the incident, the school was accused of discrimination for its alleged treatment of Black, immigrant, and LGBTQ+ students, ABC News reported. Gary Christenson, the mayor of Malden, advised the school administration to be encouraging and more accepting of people from all races, religions, and backgrounds.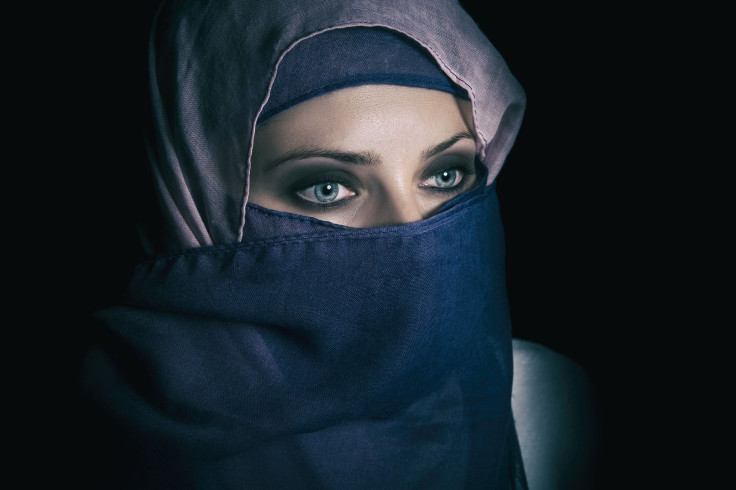 © 2023 Latin Times. All rights reserved. Do not reproduce without permission.