Recently, it was revealed that Eiichiro Oda is suffering from a "sudden illness" and therefore, "One Piece" manga will not be appearing in the 44th issue of Weekly Shonen Jump as planned.
The information was revealed on the official Twitter account for the editorial department of Weekly Shonen Jump magazine. The magazine further explained how the manga is taking a break due to Oda's severe illness and poor health.
Oda is said to be recovering at the moment and it was further revealed in the Twitter post that the next chapter in the manga series will be appearing in the magazine's 46th issue, which will be shipped on October 17th.
Due to the COVID-19 pandemic, the "One Piece" manga series has also experienced some delays in the spring. Oda had previously said in May that delays are possible as the staff is reorganizing the office to ensure social distancing.
In the last week's "One Piece" manga chapter, the creator mentioned in the author notes the goals that he has for 2020. He said that by the end of 2020, he plans to reach chapter 1,000. At the moment, the series is currently in chapter 991.
If we go by the comments of the creator, 10 more chapters are expected by the end of the year, that is, in less than the next three months. However, it is not sure whether that will happen considering the circumstances.
First, Oda's ill-health is one reason why there may be a delay in achieving the objective of reaching 1,000 chapters. Secondly, the COVID-19 pandemic can be another reason.
"The process [of creating One Piece] has been adjusted because of COVID, we're trying for three chapters every four weeks or two chapters every three weeks," Oda has mentioned in the author notes.
He had also previously explained the effect of the pandemic. "Si nce all our work is analog ... the progress of the original story and other projects have slowed down to a frustrating extent," he had said.
Considering that the team has 9 more chapters in the series, Oda and his team need to remain fit to be able to focus on work.
The "One Piece" manga story, as per Oda, is expected to end in four to five years.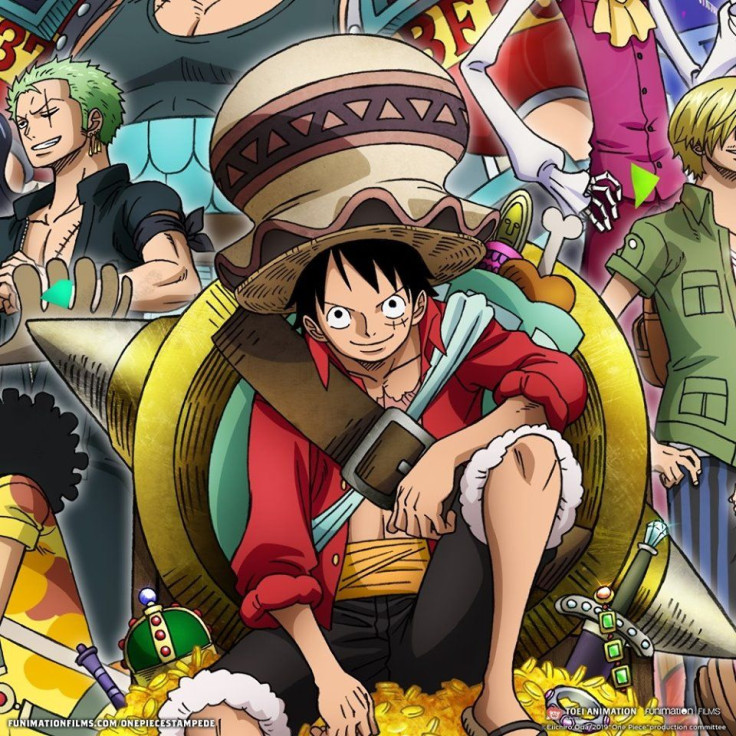 © 2023 Latin Times. All rights reserved. Do not reproduce without permission.