Finally, "One Piece" Chapter 976 spoilers have arrived teasing fans what's going to happen next. One of the exciting developments next chapter is the return of Jinbei, who will officially become the tenth member of the Strawhats Pirates.
The spoilers were posted by Reddit user u/brikskohuh. Unfortunately, only a portion of the manga installment was translated at this point so the story is still incomplete.
The Scabbards will ask Kinemon what really happened as they felt that he genuinely believed the meeting place to be Tokage. Kinemon confesses that he made an honest mistake which is for the best as it ended up spoiling Orichi's plans.
Meanwhile, the traitor Kanjuro will make his escape while taking Momonosuke hostage. He also plans to search for Hiyori and kill her himself.
Kanjuro finally reveals some of his hidden techniques. He draws a crane and uses it to fly high above the reach of his enemies. Meanwhile, he also draws numerous clouds that have the amazing ability to rain down arrows on his enemies.
Kanjuro's skills combination proves to be very effective as the Scabbards won't be able to successfully rescue Oden's son. Seeing their despair, Momonosuke acts tough and refuses to plead for their help. Instead, he calmly says to his father's loyal subordinates that he will try to find a way to escape and he'll take Kaido and Orichi's heads if possible.
However, Luffy sees through Momonosuke's act. He promises Mono that he will definitely come to save him since they're friends and all he has to do is stay alive.
Witnessing their opponents' strength, Kaido's fleet retreats from Luffy and his allies but prepares their long-range cannons to attack. However, their plans are ruined with the arrival of Jinbei, who uses his spear wave attack that disables their weapons. Jinbei is officially introduced as "Strawhat Pirates' Helmsman"
More "One Piece" Chapter 976 spoilers are coming as more pages of the manga are translated. Be sure to stay tuned for more updates on Eiichiro Oda's hit manga series. The upcoming chapter will be available on MangaPlus on April 6.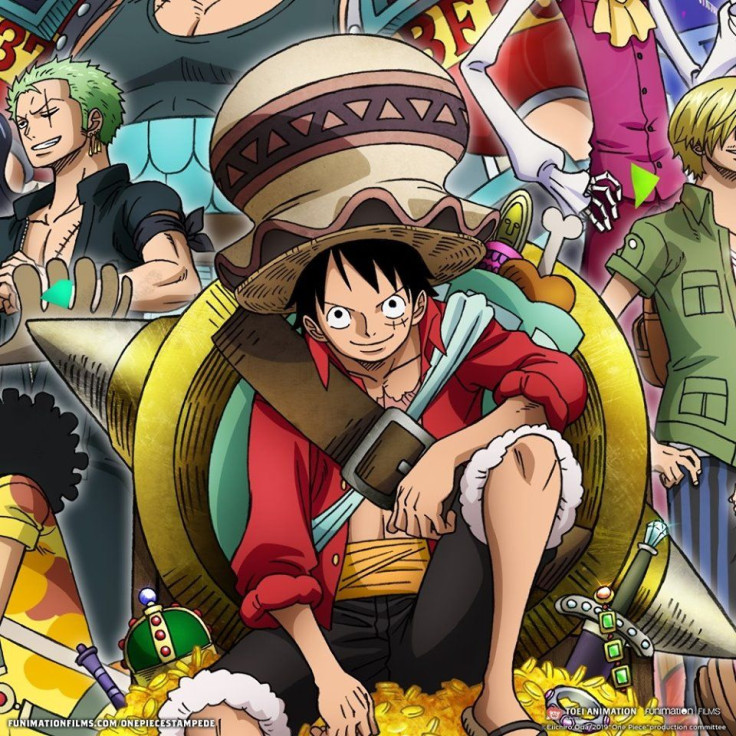 © 2023 Latin Times. All rights reserved. Do not reproduce without permission.