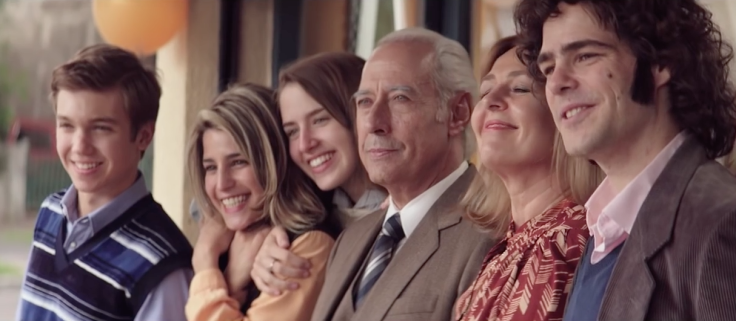 The highly anticipated Kramer & Sigman Films movie, "The Clan" based on the infamous story of the so-called Puccio clan has now become the highest grossing Argentinian film in its opening day. Over two million people have seen Pablo Trapero's film about the high-class family in the 1980's who took on Argentina's Dirty War techniques to form a well-rounded business of kidnapping, extorting and murdering victims for hefty amounts of money. The movie opened in the South American country on August 13 and was also screened at the 72nd Annual Venice Film Festival, receiving thrilling reviews.
Lead veteran actor Guillermo Francella who plays the clan patriarch, Arquímedes Puccio, says, "there's Puccio-mania" in Argentina. "There are even guided tours to see the house where they lived," he explained. The actor himself remembers what he calls an "emblematic crime" for the whole country at the time. "I remember that at the time, nobody believed that they were guilty. They looked so innocent, a normal family," he recalled. "Even today there are still people who think they are innocent."
Critics and audiences are raving about the thriller, which some reviews say, will make a great hit in North America and might even become a big Oscar contender.
© 2023 Latin Times. All rights reserved. Do not reproduce without permission.