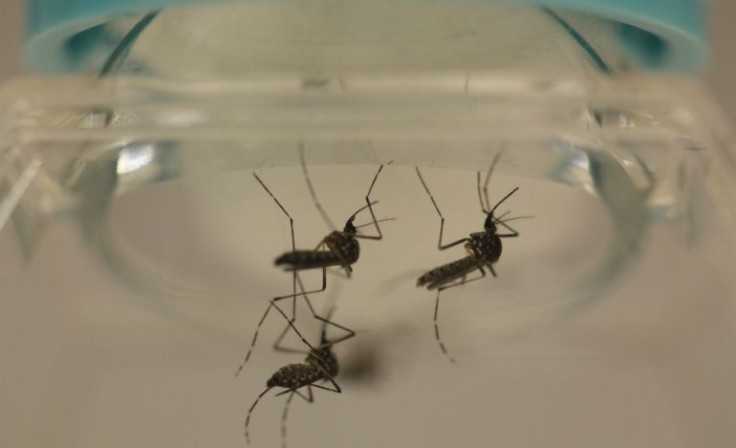 An El Nino climate phenomenon has brought not only torrential rains but also mosquitoes, Peru's worst dengue outbreak could intensify even further.
The health ministry said on Thursday that the death toll this year has crossed 200. There are over 130,000 recorded cases already, reported Reuters.
Most of the death cases were reported in northern Peru, where hospitals have already exceeded their capacity. The situation brings back recent memories of the health crisis suffered by Peru during the coronavirus pandemic.
The El Nino is seen as one of the key drivers of the rise in cases by Peru's health authorities. The climate phenomenon gives fuel to tropical cyclones in the Pacific. This boosts rainfall and flood risk in the area.
The surge in cases in the last few months is way higher than a major outbreak in 2017. Then also there was an El Nino.
Monsoon season fosters mass reproduction of mosquitoes due to water in the cities getting accumulated.
According to AOL, Peruvian President Dina Boluarte signed a decree on Thursday. A two-month "state of emergency" was declared in 18 of Peru's 24 regions. It is to allow swift official action for "imminent danger from heavy rainfall" in 2023 and the next year.
The symptoms of dengue, which is transmitted through the bites of aedes aegypti mosquitoes, include fever, fatigue, vomiting, eye, head, muscle and joint pain.
Efforts are being made to combat the epidemic of dengue fever that has affected almost all regions of Peru, especially Piura and Lambayeque. Last month, the government's Regional Health Directorate (DIRESA) received thousands of doses of medication from the Archdiocese of Piura in northern Peru, reported Catholic News Agency.
Archbishop José Antonio Eguren of Pirua said that in the face of these terrible moments that the region is experiencing, the "love of Christ impels us." He noted that since man is the pathway of the Church, they "are committed to contributing in this difficult hour to reduce the suffering of our brothers suffering from dengue and to avoid more deaths to mourn."
As many as 1,140 bottles of oral rehydration serum, 1,000 units of insect repellent and 15,000 paracetamol pills were donated for poor patients.
The dengue epidemic "is expanding and overflowing" throughout Peru, the Medical College of Peru recently announced.
The institution said that they they express deep concern about the "expansion and overflow of the dengue epidemic in Peru." That's because day by day the number of people who are getting infected shoots up and the "number of deaths increases alarmingly."
© 2023 Latin Times. All rights reserved. Do not reproduce without permission.