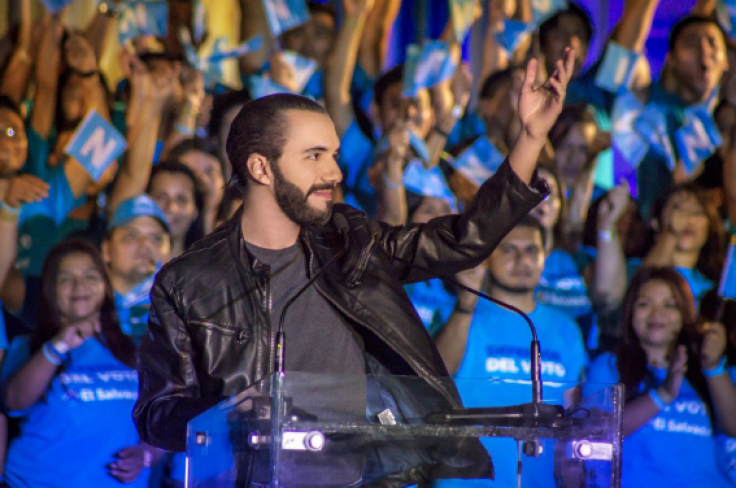 The government of El Salvador registered 365 days without a murder during the administration of President Nayib Bukele, making El Salvador the safest country in Central America.
The President Nayib Bukele posted on Twitter:
(Cerramos el 10 de mayo de 2023, con 0 homicidios a nivel nacional, Con este, son 365 días sin homicidios, todo un año), in translation means; We closed on May 10, 2023, with 0 homicides nationwide, With this, it's 365 days without homicides, a whole year.
With the construction of the Mega prison, which is the largest in Latin America, without a doubt, violence and the crimes committed by the gangs have been reduced drastically since previous years.
The president is so confident of the security policy he has implemented in the country, that he has faced publicly to other international politicians to show the results of the policies implemented in other parts of the world and he assures that their policies don't show any result or benefit for their countries.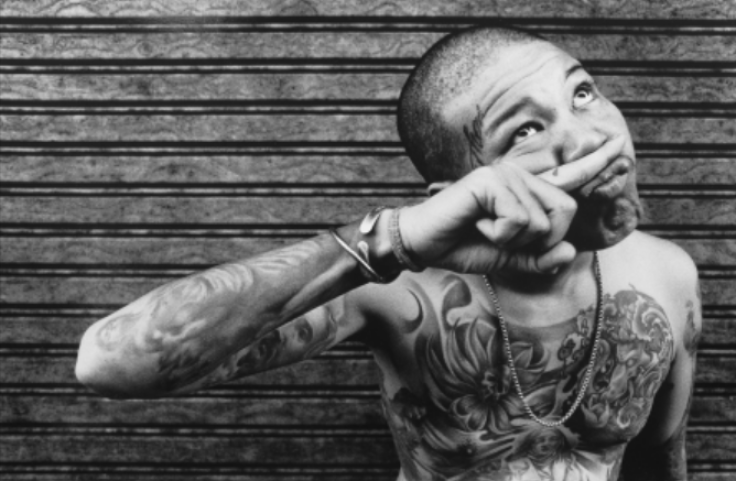 Despite the critical situation at the international level for the policies that exist in El Salvador, Nayib Bukele is considered one of the best presidents in Latin America, with a 90% approval of the Salvatorian people, and the support he receives from the community online, due to his strong positions against the Gangs known as Maras.
© 2023 Latin Times. All rights reserved. Do not reproduce without permission.