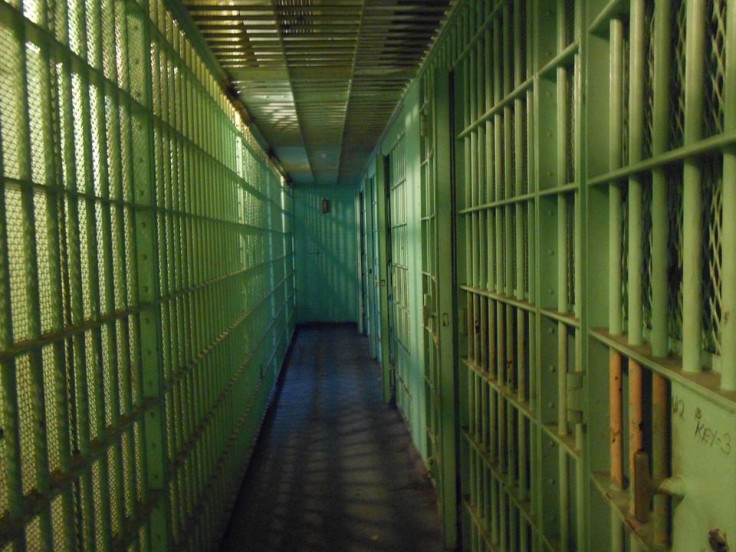 Five men were held in Odisha's Ganjam district Saturday for allegedly murdering a 75-year-old man on the suspicion of practicing sorcery or witchcraft. The police were informed about the incident, which took place at Dhimiripankal village last week, when a villager spotted the body of the elderly man, Dharma Naik, dumped near the village canal.
"We detained the accused for questioning as the victim was last seen with them. They confessed to have murdered him and dumping his body," said Aska Sub-Divisional Police Officer (SDPO) Suryamani Pradhan, as reported by the Indian Express.
The accused -- Budhiram Naik, Bulu Naik, Rohit Naik, Dhoba Naik -- are residents of Dhimiripankal, and Das Naik from neighboring Lembhapumpa village. Police also recovered the murder weapons like a stone and a hammer from the accused. The accused reportedly killed Dharma over suspicion that he used sorcery to kill children in the village.
"One of the accused had lost two of his children within a span of a few months and suspected that something was unnatural. They had seen Dharma throw some substance right outside his house twice every week for the last couple of weeks and he grew suspicious that Dharma was involved in the death of his children," an officer said.
Police said the accused had confronted Dharma over the issue. After a heated argument between them, the accused attacked Dharma and the elderly man died on the spot.
In another incident involving a senior citizen, a 70-year-old woman from Kalyan, Maharashtra, was found murdered inside her apartment a few weeks ago. The body of the woman, Hansaben Thakkar, was found with the throat slit, reported The Times of India.
Thakkar, a widow, stayed alone on the ground floor of Jhunjharrao Apartment in Bazarpeth locality. Her two daughters, who are married and reside in different areas of Kalyan, were in constant touch with their mom, an officer said.
The body was found when Thakkar's daughter, Heta Majethia, visited her mother's house as she had stopped responding to her calls. "When they opened the door, they found Thakkar lying in the house, blood splattered around her," said the officer.
Thakkar was declared "brought dead" at a hospital. No valuables were found missing, said an officer, who also shared that the woman kept her valuables with her daughters. "It appears that someone known to the elderly woman is involved," the officer added.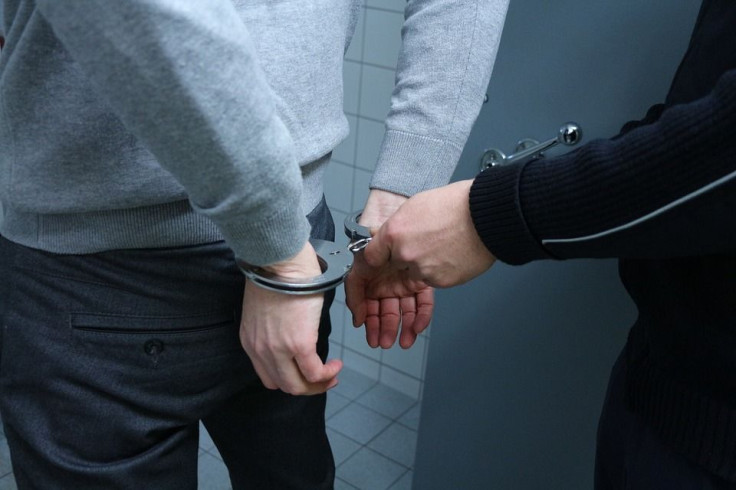 © 2023 Latin Times. All rights reserved. Do not reproduce without permission.