A 60-year-old man became prey to a vicious attack on an East Village street Wednesday after he entered into a heated argument with a stranger.
The scuffle, which broke out at around 2 p.m., resulted in the senior citizen sustaining deep injuries, a fractured skull, orbital bone and brain swelling before the strong blows almost left him unconscious.
While the aged man was rushed to Bellevue Hospital at the earliest, he continues to be listed in critical condition, as cited in the New York Post. Further probe into the incident is underway, with police urging residents to intimate them upon receiving any information about the suspect who continues to be on the loose.
The two men did not seem to know each other, as per police reports. The miscreant was reportedly last seen heading west on East 14th Street near 1st Avenue.
In a similar incident of sorts, a 72-year-old Manhattan man was subjected to transit violence while alighting off a 7 train at a Midtown subway station on Thursday morning. While police were yet to announce an arrest; they are on the lookout for the suspect, who has been described as a man in his 20s, around 5-foot-10 inches tall. The miscreant allegedly sported a green jacket with the words "Anti Social" emblazoned on it.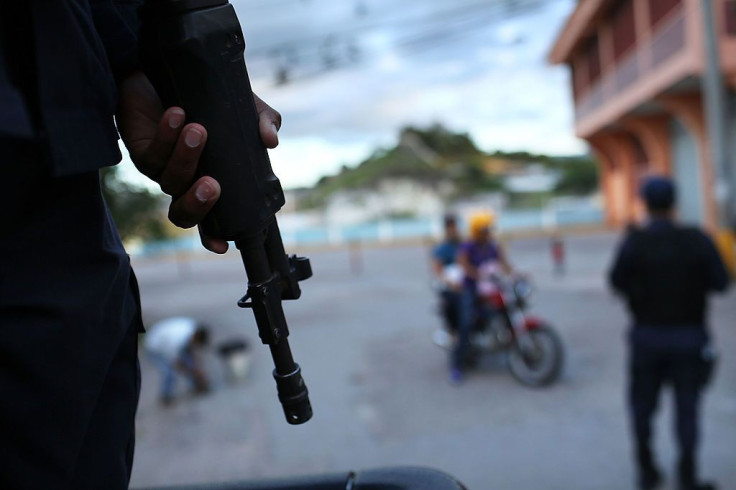 © 2023 Latin Times. All rights reserved. Do not reproduce without permission.