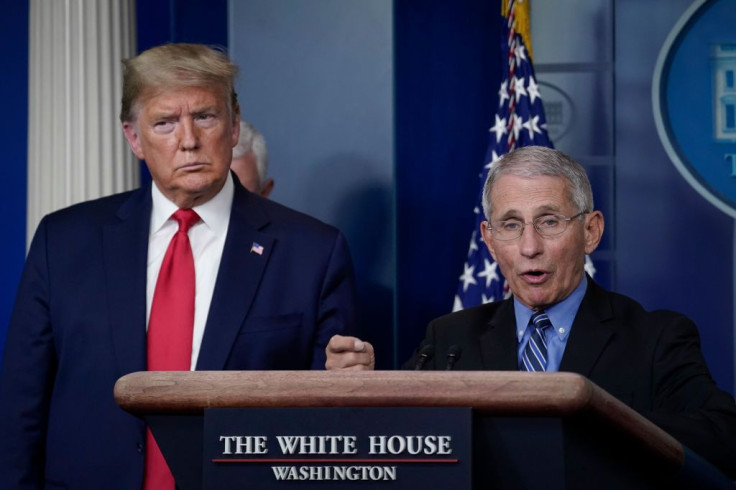 Dr. Anthony Fauci says the United States general public could see "open season" access to Covid-19 vaccines by April. The presidential health advisor to the Biden administration predicted much optimism in his forecast on Thursday as the U.S. continues to clamor for additional supplies.
Although the nation is still far from its goals of administering the doses to those in need, Fauci believes the conditions will improve to a point that health officials will have the accessibility to inoculate the wider population.
In an interview at NBC's Today show, Fauci said he believes the pace of vaccination will pick up going into March and April with pharmacies, community vaccine centers and mobile units kicking into high gear to provide doses for the general population.
"Namely, virtually everybody and anybody in any category could start to get vaccinated", Fauci said.
Fauci, who is the director of the National Institute of Allergy and Infectious Diseases also said that vaccines could be authorized for young children by September, CNN reported.
Pfizer and Moderna are the two companies currently authorized to distribute Covid-19 vaccines in the US and have both begun trials for children starting with older age groups.
There are 2,259 participants enrolled in Pfizer's trial in children ages 12-15 as they hope to acquire results in the early part of 2021. They plan to finalize their study in 5-11-year-olds before the start of the second quarter of this year.
Moderna on the other hand is still enrolling participants in its trial in children ages 12-18 and plans to start studies on younger children between 6 months and 11 years old.
In his previous statements, Fauci said that Americans will have a chance of living a little more normally by early fall, assuming that by the end of summer, 70% to 85% of the U.S. population has been vaccinated.
Pfizer expects to deliver 200 million total doses by the end of May, while Moderna said it expects to have delivered 100 million total doses by the end of March.
More than 34.7 million people in the U.S. received their first dose of the vaccine with CDC data reports showing more than 11.1 million people have received two doses.
The average daily rate of Covid-19 vaccine administration in the U.S. has been steadily increasing each week since the first shots were administered on Dec. 14.
President Joe Biden said the U.S. is right on track with its vaccine supply for 300 million Americans "by the end of July."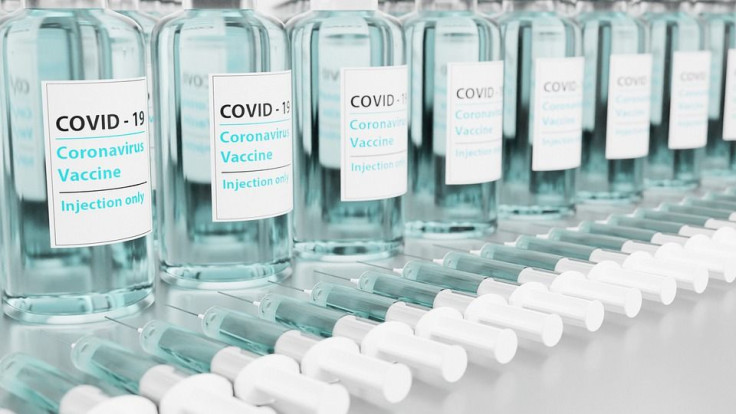 © 2023 Latin Times. All rights reserved. Do not reproduce without permission.