Infectious disease expert Dr. Anthony Fauci revealed that the U.S. could start vaccinating one million people per day in the next few days. His statement came after Donald Trump's Operation Warp Speed failed to meet its target of 20 million vaccinations by the end of 2020.
The U.S. Centers for Disease Control and Prevention reported that as of Dec. 30, only 2.8 million Americans had received their first coronavirus vaccine injections. Despite the vaccine rollout being off to a slow start, however, Dr. Fauci said vaccinations could speed up soon, putting the nation on track to fulfill President-elect Joe Biden's goal of vaccinating 100 million people in his first 100 days as President.
"We are not where we want to be, there's no doubt about that, but I think we can get there if we really accelerate, get some momentum going, and see what happens as we get into the first couple of weeks of January," he said. Citing New York City's widespread smallpox vaccination efforts in 1947, Dr. Fauci said there's no reason why the U.S. could not immunize one million per day right now.
"I was a six-year-old boy who was one of those who got vaccinated," he said. "So if New York City can do 5 million in two weeks, the United States could do a million a day," he added.
According to reports, the U.S. vaccination rollout has placed a heavy burden on state health departments, which have been tasked to coordinate the vaccination schedules all while dealing with the surge in new coronavirus cases. Most health departments do not have sufficient funding to hire staff to administer doses in large batches, while others lack the expertise to transfer thousands of vaccine doses from local warehouses to individuals.
"Vaccines sitting on shelves are doing nothing while thousands of Americans are dying," said Dr. Ashish Jha of Brown University's School of Public Health. "This is a travesty. This is the most ridiculous example of an incredible ability of our country to be innovative in producing the vaccine and yet inability of our government to help get it to people," he said, adding that Biden's administration is going to have a lot of hard work ahead.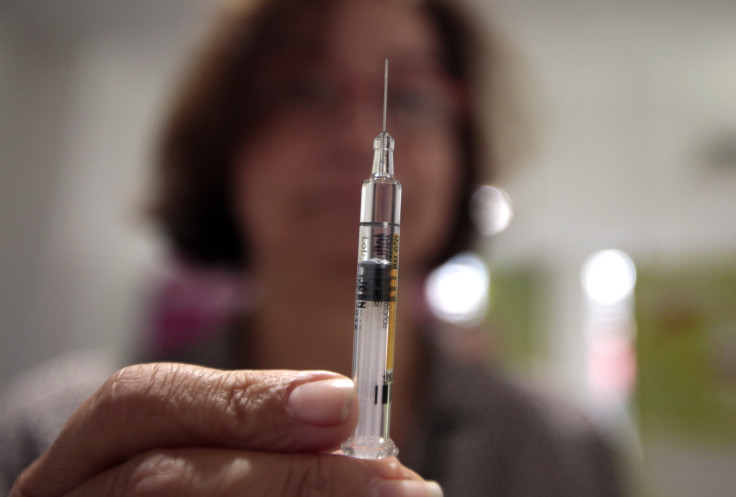 © 2023 Latin Times. All rights reserved. Do not reproduce without permission.