Ivanka Trump and Donald Trump Jr. might have made their political aspirations clear, but their cousin Mary Trump is skeptical about their political innings -- more so, after their President, dad has left office.
"I think it's over," said Trump's niece during a radio interview with Sirius XM host Dean Obeidallah on Tuesday. "I think it's completely over and they have their father to thank for that," she added. The explosive comments come shortly after speculations are rife that Ivanka is reportedly considering a run for the U.S. Senate, as reported in the Huff Post.
The clinical psychologist further averred that Trump Jr. was "for sure totally implicated" in inciting the deadly U.S. Capitol riot on Jan. 6. Enthusing how the former president's son certainly had a role to play in instigating anger among demonstrators at a pro-Trump rally shortly before the deadly attacks broke out at the Capitol. "If there's any justice, he will be indicted at some point as well," said Mary Trump.
She seemed to be extremely critical about Ivanka and Jared's recent funding -- the couple approximately raked in an income between $172 million and $649 million during their tenure as White House advisers.
Mary was unrelenting when it came to voicing her opinion on whether her uncle and ex-president had to be convicted in the second impeachment trial. Showing her support in the form of a retweet of a tweet that simply said "convict him," she added, "This shouldn't even be in question, but we need to keep saying it until it happens."
Mary became publicly known upon the release of her explosive book "Too Much and Never Enough: How My Family Created the Most Dangerous Man In The World", which allegedly offers volatile insights about the Trump family. The Trumps slapped a lawsuit attempting to stop its publication, as reported by the Guardian.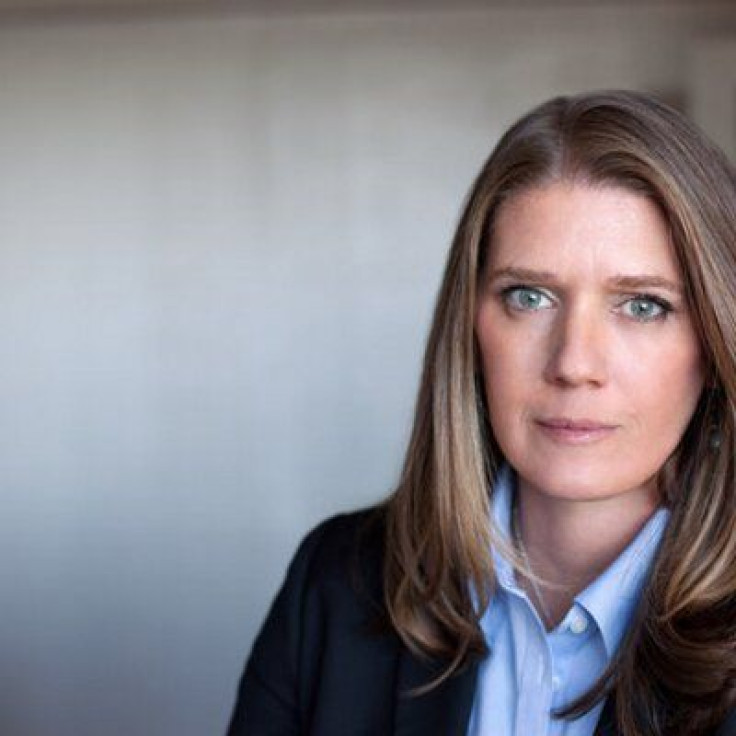 © 2023 Latin Times. All rights reserved. Do not reproduce without permission.