The National Electoral Institute (INE) president Lorenzo Córdova stated on Sunday, Jan. 29, in a tweet posted on his Twitter account that Mexico's imminent electoral reform will have a significant impact on the country's elections, Mexico News Daily reported.
According to Córdova, the change will "blow up the elections," and added that citizens are responsible "not only for this ship being left adrift but also for continuing to advance down a route that will consolidate our democracy."
Córdova called on citizens to present "all legal resources within their reach to stop the Plan B electoral reform and defend democracy."
The Senate and the Chamber of Deputies agreed in December to President López Obrador's contentious "Plan B" electoral reform, which calls for cutting the INE's funding and staff while also limiting its ability to oversee elections. The Lower House's amendments must still be reviewed by the Senate before the start of the spring legislative session on Feb. 1.
The "Plan B" reform contemplates electoral modifications through changes to secondary laws.
When the ruling Morena party was unable to get the two-thirds majority vote needed to pass constitutional amendments, President López Obrador's original proposal for constitutional reform was rejected. Changing secondary laws just needs a simple majority, which Morena meets with the Labor Party (PVEM) and Green Party (PT), its allies.
Once the bill is passed and becomes law, Córdova has already stated that the INE will use every legal strategy to preserve the electoral system, including filing an unconstitutionality claim through the Supreme Court.
The "Plan B" reform's detrimental effects on the 2024 elections were covered in a report published by the INE on Jan. 24. The reform affects both the updating of the electoral record and the handling of voter credentials, according to the document.
In his message on Sunday, Jan. 29, Córdova repeated that "in the event that these changes are implemented, reliable and transparent elections would be at risk. " He also stressed that the budget and infrastructure cuts proposed in the reform would affect how the INE delivers voter credentials.
President López Obrador responded to Córdova's message during his morning press conference on Jan. 30, calling him a "fraud without principles or ideals."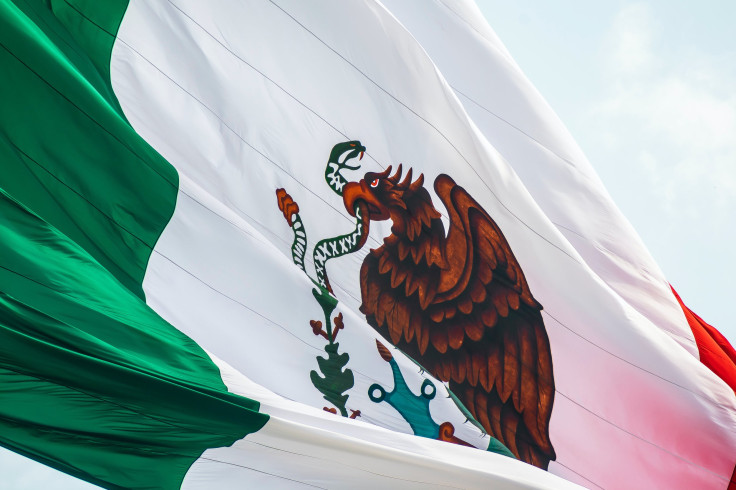 © 2023 Latin Times. All rights reserved. Do not reproduce without permission.