According to an analysis done by an international staffing and recruitment firm, Mexico has the ninth-best workforce out of more than 60 countries, Mexico News Daily reported.
The availability, cost-effectiveness, regulation, and productivity of each country's workforce are all taken into account when calculating the Total Workforce Index (TWI) by ManpowerGroup.
According to ManpowerGroup, "the markets that rank highest … are those with the highest relative performance across all four categories."
"Markets that perform well have successfully responded to trends, such as remote workforce readiness, building technology infrastructure, and closing skills gaps. They have demonstrated market and geopolitical stability, have relatively high gender participation, and are skilling emerging workforces to meet changing demographic realities. High-ranking markets also exhibit favorable regulatory environments," it said.
By performing well in all four categories, Mexico was able to move up 44 positions from 53rd on the 2021 TWI to ninth on the 2022 version.
It fared well in the regulation (0.72) and productivity (0.7) categories, with 0.77 out of 1 for cost efficiency being its highest score. The worker availability score for Mexico was substantially lower, 0.31, but ManpowerGroup noted that its standing in that category had improved.
"Mexico is unique because laws that prohibit outsourcing of contingent workers and most types of subcontractors have led companies to pull out of that market. The result is significantly improved access to full-time permanent labor," the company said in its report.
"… Mexico stands out in terms of being able to support permanent recruitment — whether remote or on-site — for companies looking for opportunities to offshore or nearshore to lower-cost markets," it added.
María Castro Nevares, a ManpowerGroup executive, said that "the law prohibiting outsourcing of labor in Mexico may have discouraged foreign investment among companies looking to engage contingent labor," but "any company looking for a large, young skilled workforce can find an abundant permanent workforce at a lower cost than many other markets can offer."
"This has created a fluid dynamic as American companies look to nearshore and benefit from the alignment of time zones and affinity for culture," she added.
In November, Economy Minister Raquel Buenrostro said, "more than 400 North American companies have the intention to carry out a relocation process from Asia to Mexico."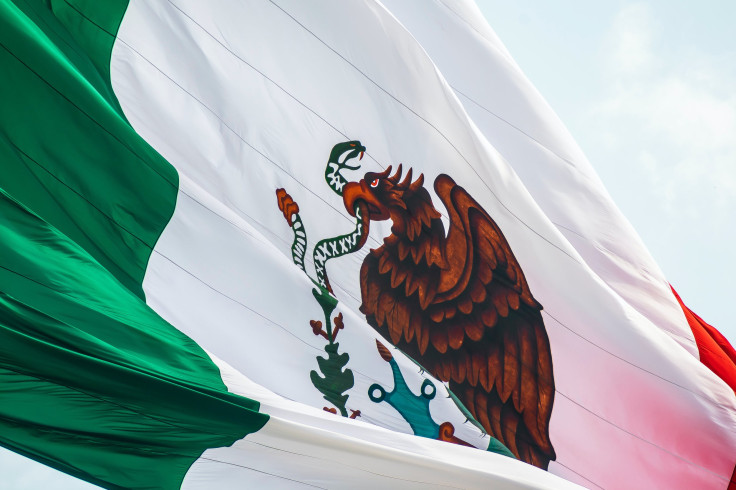 © 2023 Latin Times. All rights reserved. Do not reproduce without permission.