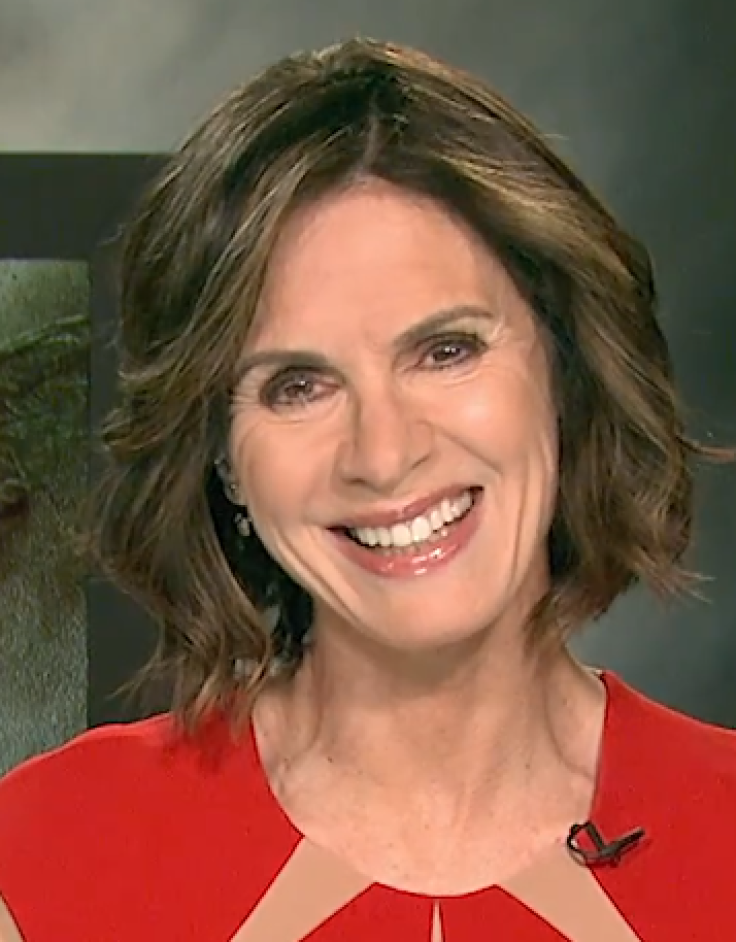 Puerto Rican and Irish American journalist Elizabeth Vargas asked to have her photo removed during an interview on Sherri Shepherd's talk show.
Vargas appeared on Sherri to promote her NewsNation series, Elizabeth Vargas Reports, but when a press photo used to promote the show appeared onscreen behind her, she quickly asked Shepherd to remove it from view.
"I look like I just woke up," Vargas told Shepherd. "Can we please get that shot off? I hate that shot. They got me out of bed and put a dress on me and said, 'Fold your arms.'"
While Vargas disapproved of the photo, Shepherd tried to make her guest feel better about it by telling her, "When I looked at that, I was like, 'You look formidable.'"
The rest of the interview continued as normal.
© 2023 Latin Times. All rights reserved. Do not reproduce without permission.