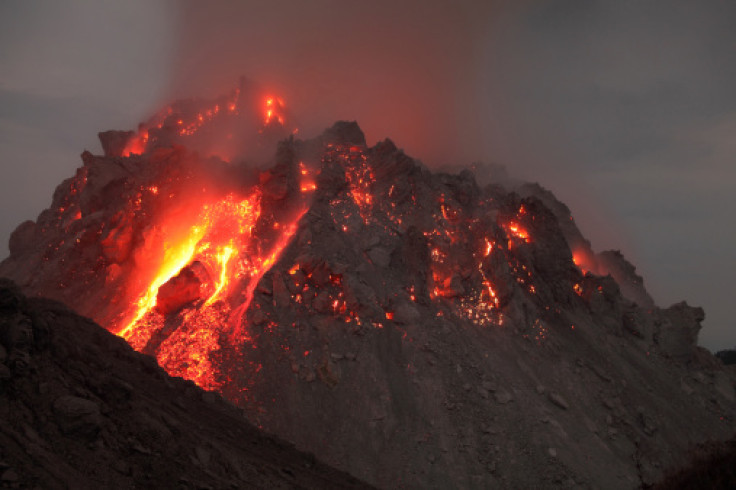 Peru's Prime Minister Alberto Otarola said on Monday that emergency status will be soon declared in the area around the Ubinas, which is the country's most active volcano.
The volcano, which is in the southern region of Moquegua, has been spewing ash for the last few days, reported Reuters.
Persistent seismic activity shook the area in Peru and sent toxic gas into the air.
Otarola said that they are taking charge of these phenomena, and they are "always proactively coordinating with all institutions to face them."
He shared that the emergency order will allow his government to take "the measures necessary" to prevent health risks.
He also urged the people staying in the area to remain calm.
The area's status alert has been raised from yellow to "orange" to indicate heightened danger, the National Institute of Civil Defense (INDECI) said in a statement. The status was changed after the volcano showed an ash spill that was as high as 1,700 meters.
The region has about 2,000 people and they have been advised by INDECI to stay away from the volcano and keep windows and doors closed.
Authorities shared that glasses and masks have been delivered to the people staying in the area, as per Al Jazeera.
INDECI has advised locals to use face masks and protect their eyes from the ash. They have been told to create an evacuation plan for use if needed.
The Geophysics Institute of Peru shared that the current eruption started around June 22. About 402 earthquakes associated with the volcano between June 23 and 25 were recorded by the institute.
In 2019, hundreds of people living near the Ubinas volcano were evacuated after ashes emissions and explosions. Thousands of people were displaced at the time.
Since 1550, Ubinas have been erupting regularly, but one of the most dramatic incidents happened in 2006. Back then, the eruption blanketed the area with ash. It prompted evacuations and killed livestock with its toxic emissions.
Southern Peru has many important mining sites, and is home to about a dozen active volcanoes, according to The Jerusalem Post.
The country is also in the Pacific "Ring of Fire," which is an area with many cases of volcanic activity and earthquakes.
© 2023 Latin Times. All rights reserved. Do not reproduce without permission.