A new type of antibody test for COVID-19 was launched in the U.S. with hopes that it will guide when is it safe to reopen after the lockdown. However, the implementation of the tests is only resulting in widespread chaos and confusion.
The antibody blood test for coronavirus indicates whether a person has been infected previously and has antibodies against it. It has been regarded as an important tool for U.S. policymakers by letting them arrive at a timeline as to when can people return to work and also by letting people know how safe it is for them to resume their normal work without catching COVID-19 infection.
But lack of evidence concerning the reliability and accuracy of the antibody test for COVID-19 seems to have dashed all hopes. The test, which is now being widely marketed to the offices, hospitals, clinics and doctors massively has failed to stand up to the expectations.
Several public health experts have come forward since, questioning the precision of the antibody test in the U.S. and warning key people involved not to make their decision considering the test results from the same.
Colin West, professor at the Mayo Clinic, is one such person to have questioned the reliability of the test.
"We need to stop pretending the tests are perfect," West said in a statement. He further adds that the person who gets tested should be wise enough not to stop wearing mark or skip social distancing rules hoping that he or she would not catch COVID-19.
He said that it is not yet proven whether the test results are accurate enough for them to dictate social distancing policies and rules.
"Hopefully we will get there at some point. Right now, it feels premature," he said.
Meanwhile, Abbott's coronavirus antibody test has been approved for use in Europe. The company claims that its version of the antibody test for coronavirus is 99 percent accurate. By the end of May, Abbott is expected to ship millions of test kits to Europe.
Abbott received an Emergency Use Authorization from the U.S. Food and Drug Administration (FDA). It plans to supply 20 million tests to the U.S. by June 2020.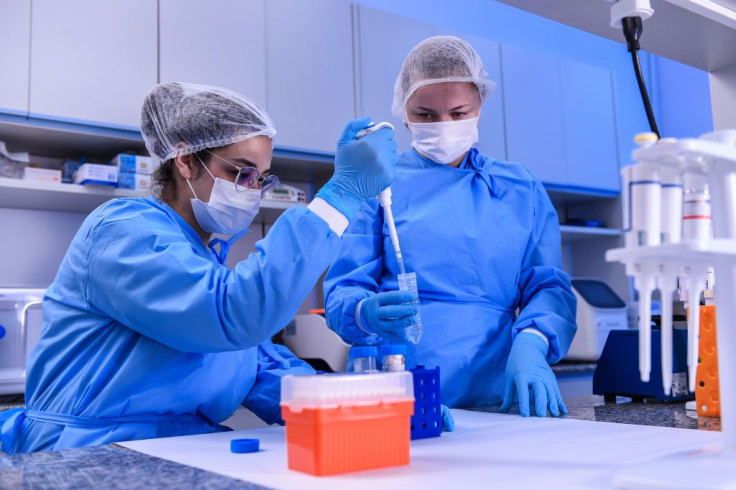 © 2023 Latin Times. All rights reserved. Do not reproduce without permission.