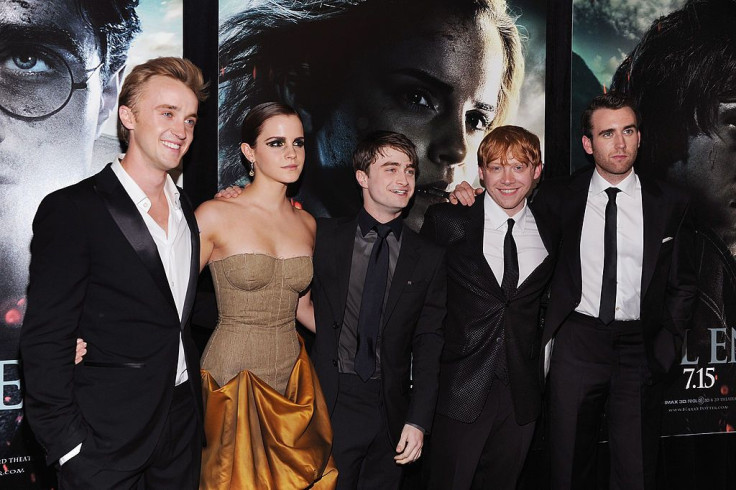 Emma Watson is becoming Gwyneth Paltrow overnight. This is not a good thing, because it just might mean the "Harry Potter" actress is one day going to be hated, which is what happened to the "Iron Man" star.
Emma Watson is on her element at the moment. According to the actress who played the headstrong character of Hermione Granger, she is now at peace with the idea of being single. She's so accepting of her state that she even has a new name for being single. In an interview, she described herself as "self-partnered."
Instead of being empowering to many women everywhere, her comment was taken negatively by many. Many took to their social media websites and claimed that her creation of the new term just made her comparable to Gwyneth Paltrow.
It can be remembered that Paltrow also created a new word to explain her separation from her husband in 2014. Paltrow, instead of calling her separation a separation, she termed it as de-coupling. Since then, the actress never really lived it down.
If Paltrow is not a favorite, Watson is also risking the same fate, which can be a waste. According to the Sun, this is not the only similarity Emma Watson and Gwyneth Paltrow possessed. There are many more.
One of them is that both are rich and famous, and at the same time, lamented their state in life. Both struggled with fame and announced this struggle to the public. "Fame is not something I have always felt comfortable with, I have really grappled with it emotionally," Watson once sid. On the other hand, Paltrow said that fame made her an "a--hole."
Both also overshare, a no-no for many social media users. Emma once shared that she's a subscriber of the feminist website, OMGYes. She liked to study female pressure there. If that is not TMI, what is? Paltrow, on the other hand, the woman behind the multi-million Goop blog, once said that women could make their pelvic floor muscles tighter by peeing in the shower while squat down.
Paltrow has already been bashed repeatedly over the years. Will Emma Watson be next?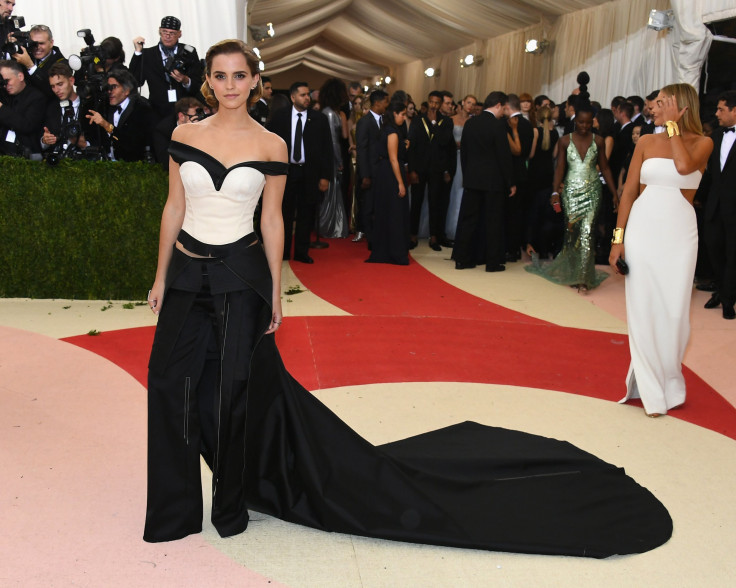 © 2023 Latin Times. All rights reserved. Do not reproduce without permission.