In a rather disturbing allegation of sorts, a top Premier League footballer was recently apprehended Friday, and subsequently bailed by police on the grounds of alleged child sex offenses. The controversy comes as a shocker to fans as well as the club that the footballer was playing for.
The incident, as reported by Mirror, is under further probe due to which the identity of the accused remains undisclosed. Recent reports also suggested that cops raided the footballer's residence earlier this month before an arrest was made last week. The 31-year-old footballer was questioned by the police on Friday following the arrest.
The Major Incident Team of the Greater Manchester Police will be helming the probe.
The news has sent shockwaves across the sporting fraternity as the accused player is currently plying his trade in England's top flight, and has been pegged as a star player. Insiders have claimed that the player raked up a fortune, including million-pound transfer fees during his career.
A spokesperson for the club he represents -- Everton FC addressed the controversy and claimed to have suspended a first-team player pending a police investigation, but refused to divulge anything beyond as the case was under jurisdiction. "The club will continue to support the authorities with their inquiries and will not be making any further statement," cited the source as per the media outlet. An allegation of this severity is likely to cause widespread harm to the player's reputation if he is found guilty as the millionaire footballer represents the country on a regular basis.
Rumors are doing the rounds among the football world that Gylfi Sigurdsson had been arrested for messaging to underage girls in a sexual manner. Howver, his wife came forward to quash the speculations, she denied any such cases and added that the footballer isn't in jail.
In another gnawing instance, as per Prosecutor Elen Owen told Caernarfon Crown Court's ruling, Philip Gregory, 67, of Abergynolwyn, near Dolgellau, Gwynedd, a former special constable, faces years in jail for reportedly having 'systematically abused children and young adults for over the course of three decades. Despite vehement refusals on his part, Judge Timothy Petts stated that Gregory had been found guilty by a jury of 14 offenses against five victims, reported Daily Mail. The charges, as cited in the outlet, included indecent assaults against a girl, another indecent assault against a boy along with rape and serious sex offenses.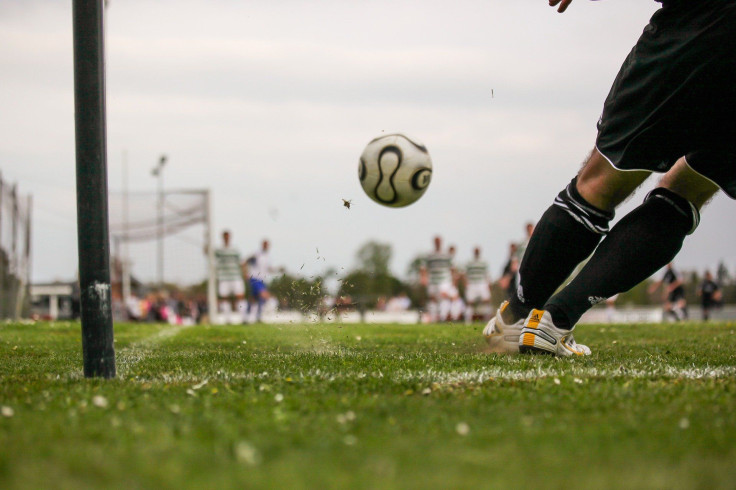 © 2023 Latin Times. All rights reserved. Do not reproduce without permission.