A woman who was reportedly held captive and sexually assaulted by a man she met on Tinder got an unexpected assist from a random man from an Oakland resident.
Allegedly held captive for three days, the woman was screaming for help along the streets of Oakland. At that time, the good Samaritan identified as Eric Schulz stepped in to check her out.
Schulz allegedly found the woman shaking, crying and almost incoherent after hearing her screams. According to the good Samaritan, there were other residents in the area present but none bothered to help the distressed unnamed woman.
The woman then revealed that she was held against her will and sexually assaulted by a man she met on Tinder the last three days. Schulz stayed with the victim from there. The suspect then reportedly drove up and threatened to kill her.
The kidnapper then went on to drive his car a few houses up to sit and watch the house. He eventually sped away.
The woman was brought to the home of Schulz and the man's sister called the police. The wife of Schulz also fed the victim who had not been eating.
About 15 minutes later, local police arrived to get the victim's official statement. After that, they took an Oakland man into custody although it was not clear if this was the same man who had driven up to the distressed woman and Schulz.
"A preliminary investigation revealed that an adult female (Non-Oakland resident) was falsely imprisoned and sexually assaulted by her male partner," an official statement from the police read.
Beyond that, Schulz was also befuddled why no other person came to check on the woman. He pleaded with Oakland neighbors to at least render some form of assistance to people in need of aid.
"Please, I'm begging, assume the person asking for help needs it and at the very least call someone who can help," Schulz stated.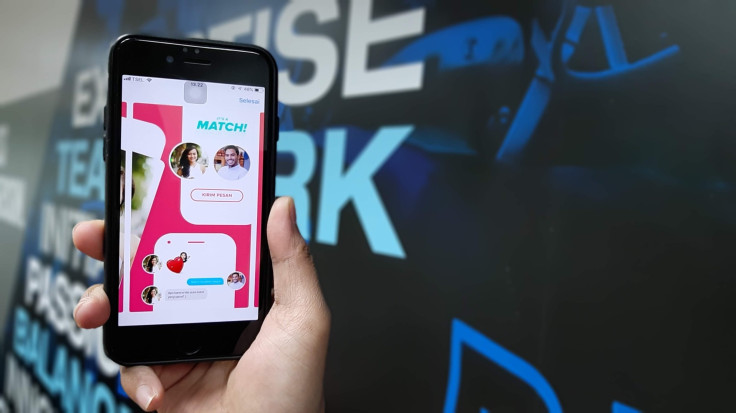 © 2023 Latin Times. All rights reserved. Do not reproduce without permission.