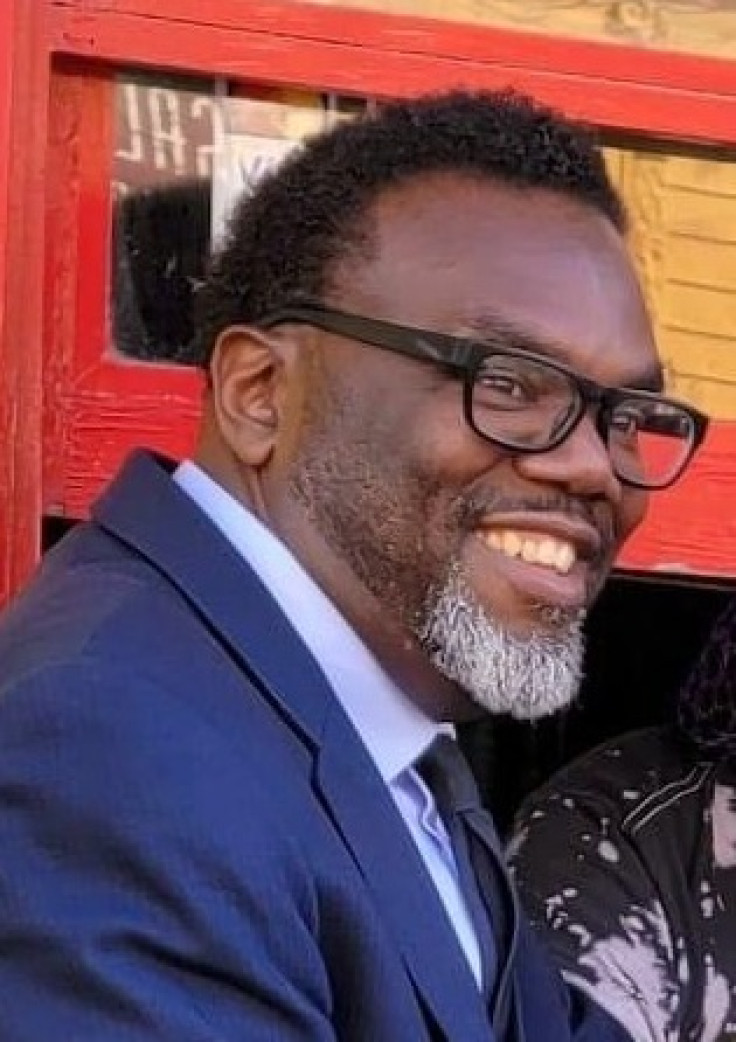 After being sworn in, new Mayor Brandon Johnson hit the ground running by signing executive orders, one pertaining to adding a deputy mayor for immigrant, migrant, and refugee rights.
"We don't want our story to be told that we were unable to house the unhoused or provide safe harbor for those who are seeking refuge here. Because there's enough room for everyone in the city of Chicago whether you are seeking asylum or you are looking for a fully funded neighborhood," Johnson said during his inauguration speech on Monday.
After the lift of pandemic-era Title 42 restrictions, more migrants are expected to come in to the area. "Speaking of the right thing to do, the soul of Chicago tells us that we will never close our doors to those who come here in search of a better life," the mayor said later on.
Since last august more than 8,000 migrants have arrived in Chicago.
The city of Chicago recently received 5.5 million from the Federal Emergency Management Agency to care for immigrants. As Chicago continues to face "a humanitarian crisis" amid a wave of migrants, the Chicago City Council will be asked to spend $53 million from the city's budget surplus to address the crisis.
Recently, Chicago opened temporary shelters at police stations across the city over the weekend to accommodate busloads of nearly 600 migrants.
© 2023 Latin Times. All rights reserved. Do not reproduce without permission.