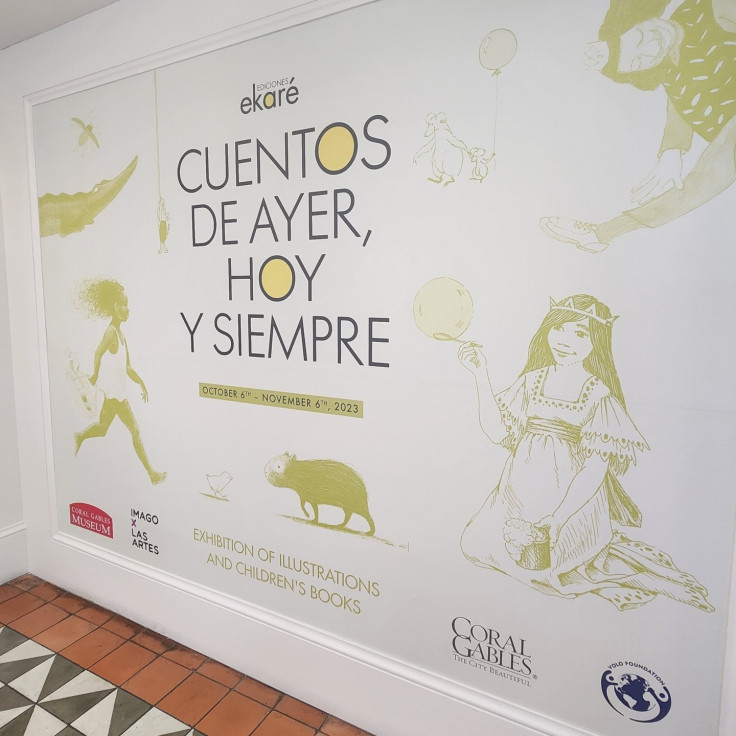 Hispanic Heritage Month creates a perfect occasion for the world of art, music and literature to spread the nature of Latino expressions and its most original representatives.
Although Hispanic culture is gaining relevance in the North American cultural scene, the offerings of books in Spanish at book fairs and local publishers continue to lag behind as seen in many stories that usually portray a Latin identity that is not entirely accurate or that usually appeals to clichés and common places.
With almost 64 million people who define themselves as Latinos or Hispanics, according to the U.S. Census Bureau, Hispanic culture in many manifestations is growing in demand. In fact, there are plenty of festivals, expos and exhibitions to answer to a growing demand for more authentic, original Latino voices that bring the true colors of the culture to the market.
Such is the case of the Entrelibros Festival, a three-day family exhibition and festival of Spanish children's books organized by IMAGO X LAS ARTES, in partnership with the Museum of Coral Gables and Ekaré Publishing House to celebrate Hispanic Heritage Month.
EntreLibros' organizers spoke with The Latin Times about the opportunity to bring together independent publishers specialized in children's and youth literature in Spanish.
The idea for the festival (to be held Oct.13-15), they said, was born one year ago during the Miami Book Fair, when the Editor of Ediciones Ekare, the President of Imago for the Arts (Mariale Prado), and the Director of Imago (Trina Oropeza) conceived the idea of creating a curated participation of quality publishers from Spain and Latin America.
"What really distinguishes this festival is its essence, its specialized and diverse approach, the careful selection of publishers and activities such as workshops, talks, round tables, musical performances, as well as the presence of experts in Spanish Literature for children, illustrators and writers," said Prado. "The festival combines art, music and literature in a welcoming and safe environment at the Coral Gables Museum."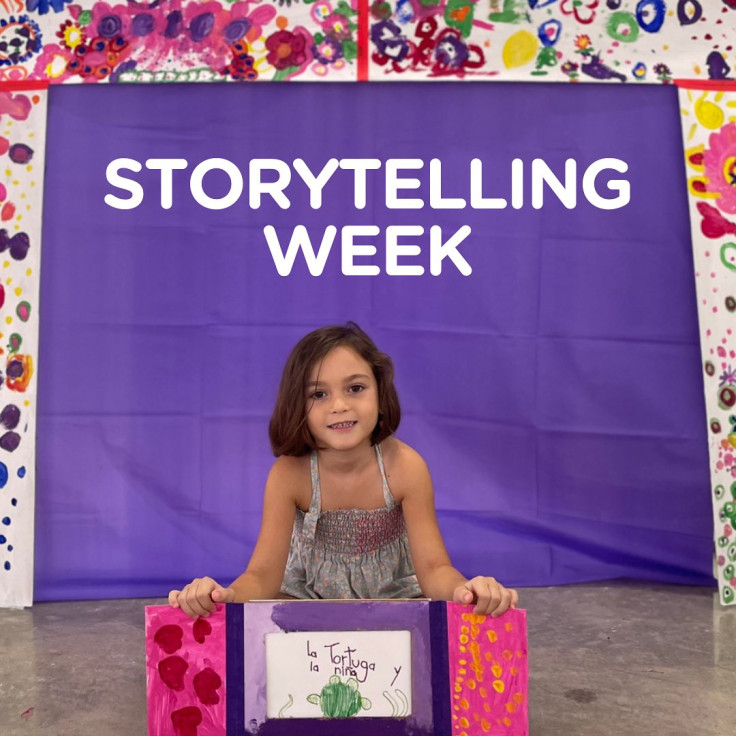 EntreLibros seems to point out the need to create opportunities for more representation in the publishing world and literature in Spanish in the United States. Although Hispanics are rapidly gaining ground among the North American population, their representation in the literary landscape and the publishing market remains almost invisible.
According to a 2023 Pew Research Center report, Hispanics have played a major role in US population growth over the past decade, with Hispanics accounting for 53% of the total population increase between 2010 and 2022. However, the representation of Latinos in the media workforce is poor. A 2021 report from the US Government Accountability Office explained that for 2019, the estimated percentage of Hispanic workers ranged from 8% in the publishing sub-sector as editors of newspapers, periodicals, books and directories.
This underrepresentation is seen as an opportunity for EntreLibros. The organizers say that the growing demand for books in Spanish is evidence of a huge cultural change in the North American publishing market. For them, the proof that there's a growing interest is that they get many requests of books in Spanish because traditional bookstore chains don't carry this type of product.
"We are optimistic in how the Spanish language is more integrated into the daily life of South Florida and the country as a whole," Oropeza said. EntreLibros represents a unique opportunity for writers, illustrators, educators, librarians, booksellers and anyone who loves literature and wishes to deepen their knowledge of children's and youth literature in Spanish."
This demand reaches out to other sectors of the population, beyond the Hispanic community, as readers from diverse backgrounds increasingly want to approach literature in Spanish. While EntreLibros' mission is the promotion of literature in Spanish, the festival is open to visitors from all over the country.
"Spanish literature has an immeasurable value in the U.S. With the presence of more Hispanic authors and a growing interest in reading in Spanish, we are in a privileged position to provide opportunities for children, youth and adults to experience the richness, diversity and depth of the Spanish language and Hispanic culture," Prado said. "Spanish literature opens doors to new horizons and perspectives, and it is our responsibility to promote it as a source of reading enjoyment, not simply as a curricular obligation."
The festival will also showcase an exhibition of book illustrations from the EKARE publishing house, celebrating its 45 years of producing children's books in Spanish.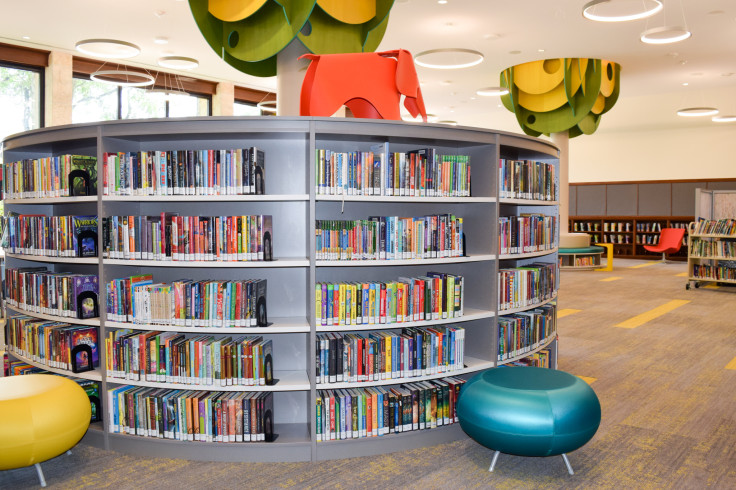 © 2023 Latin Times. All rights reserved. Do not reproduce without permission.