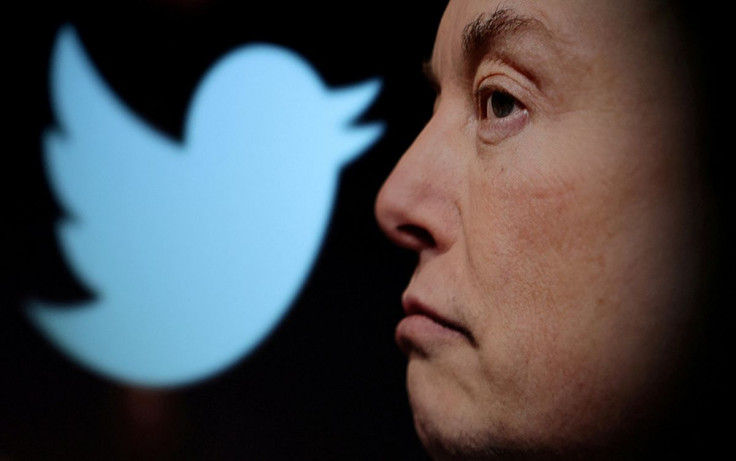 Twitter has reportedly started firing employees again and one of the impacted staff members is Esther Crawford, who got viral after her photo of sleeping at the office to meet a deadline emerged online.
She was heading many projects like the Blue verification subscription and the payments platform.
Following Elon Musk's formal takeover in October 2022, Crawford was reportedly among the remaining members of Twitter's product team.
She got popular among netizens after her photo of sleeping at the Twitter office started trending online in November. The photo symbolized Musk's "extremely hardcore" work style for staff members of Twitter. For Twitter 2.0, Musk wanted employees to work for "long hours at high intensity."
Crawford posted a cryptic tweet that suggests her abrupt exit from the social media company.
She tweeted that the worst take you could have from watching her go all-in on Twitter 2.0 is that her "optimism or hard work was a mistake."
She shared that people who mock are "necessarily on the sidelines and not in the arena." She said that she is "deeply proud of the team for building through so much noise and chaos."
Last month, it was reported that when Musk personally visited Twitter's offices after his takeover, Crawford approached him in the company's on-site coffee shop. Crawford, who was hired by Twitter in December 2020, asked for a one-on-one meeting, sources told The Financial Times.
She reportedly wanted to pitch Musk on "her ideas around payments and creators" on the social media platform.
Her bold move irritated some of the Twitter employees, including a "more senior leader." The person chastised her for going above the heads of upper management to speak to Twitter's new boss.
A former senior Twitter staffer said that Crawford was a nobody "who became somebody because she was willing to sell her soul for her 15 minutes of fame."
Crawford then rose to become "among the most influential leaders left from the old guard" at Twitter since layoffs started at the company.
Now, she has more than 50,000 followers on Twitter, where she posts tweets about the company and inspirational career advice.
© 2023 Latin Times. All rights reserved. Do not reproduce without permission.