Three men who were involved in the death of Ethan Liming on June 2 have been indicted by a grand jury of Summit County earlier last week. Brothers Deshawn and Tyler Stafford aged 20 and 19, along with their cousin Donovan Jones, 21, were slapped with lesser charges that caused a lot of mixed reactions from the teenage victim's family.
Court records revealed that Jones, was slapped with two misdemeanor assault charges while Deshawn Stafford Jr., was charged with two felony counts of involuntary manslaughter in the first and third-degree, and one count each of first-degree assault and fourth-degree aggravated assault. His younger brother Tyler now faces both first-degree misdemeanor assault and involuntary manslaughter, the Akron Beacon Journal reported.
Ethan Liming's family was not happy about the indictment charges saying they were once again made victims after losing Ethan to the brutal beating by the accused and now by the system. The family's lawyer, Mike Callahan said his clients are quite frustrated and angry.
Meanwhile, attorneys representing the men had no immediate comments on the information. The men were initially charged with murder and felonious assault with Jones also charged with disrupting public service. All three suspects refused to testify before a grand jury as they all pleaded not guilty to murder charges. They were ordered to be held in custody on a $1 million bond each.
Legal representative for Deshawn Stafford, Jon Sinn said the men had only acted in self-defense. While Jones' attorney Eddie Sipplen said his client and the Stafford brothers should not be charged since Liming and his friends were the aggressors in the altercation. Chief counsel for the Summit County Prosecutor's Office Brad Gessner said relevant information that came to their attention after the initial murder charges were filed impacted the final decisions of the grand jury.
Ethan Liming's death has sparked much debate in the local community as details of the incident seem to point to Liming and his friends provoking the three men when they shot them with toy water gel pellet guns from their vehicle while Jones and the Stafford brothers were playing basketball. A chase ensued and the men confronted the teens when they caught up with the teen's car. A fight broke out and Liming ended up brutally beaten and died on the scene at the parking lot of the I Promise School in Akron, Ohio.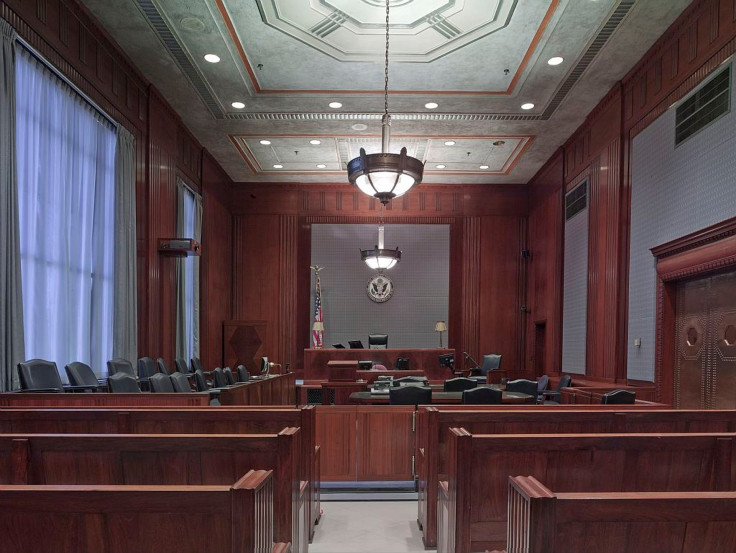 © 2023 Latin Times. All rights reserved. Do not reproduce without permission.