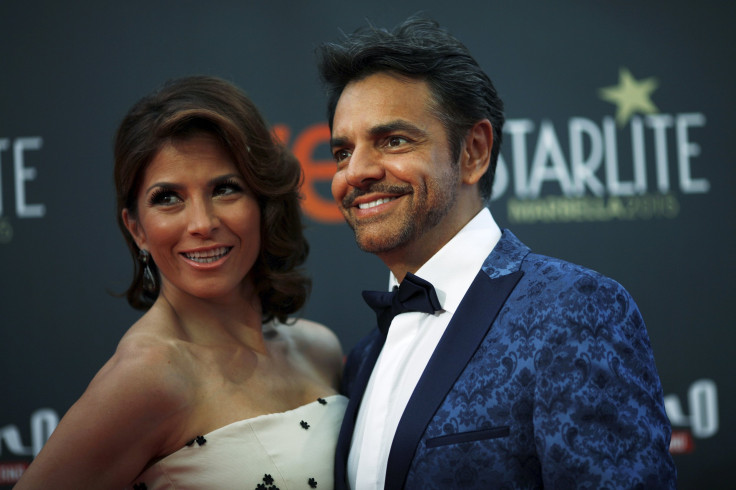 Mexican actor Eugenio Derbez has joined the cast of Sony Pictures' upcoming drama "Miracles from Heaven," slated for a March 2016 release. Derbez will be starring opposite Jennifer Garner, Martin Henderson and Queen Latifah, as an eminent gastroenterologist-pediatrician, Dr. Nurko, who plays with his patients and helps them have a better experience while under treatment. The film follows the story of a mother whose faith is tested when her daughter is stricken with an incurable illness and has to undergo innumerous medical treatments.
Derbez's character is the leading pediatric GI doctor in the country and one of the few doctors that has success treating the deadly disease. The Mexican actor recently wrote, directed, edited, produced and starred in the film "Instructions Not Included" which became the most successful Latino film in US box office history. The Mexican actor can also be seen next starring opposite Gerard Butler and Ed Harris in the upcoming Warner Bros. blockbuster "Geostorm," directed by Dean Devlin.
The movie was written by Randy Brown, and will be directed by Patricia Riggen, known for "Under the Same Moon" and Chilean miners upcoming drama "The 33," and produced by the "Heaven Is For Real" trio, Joe Roth, TD Jakes and DeVon Franklin. The faith-filled film is slated to hit theatres in March 2016.
© 2023 Latin Times. All rights reserved. Do not reproduce without permission.