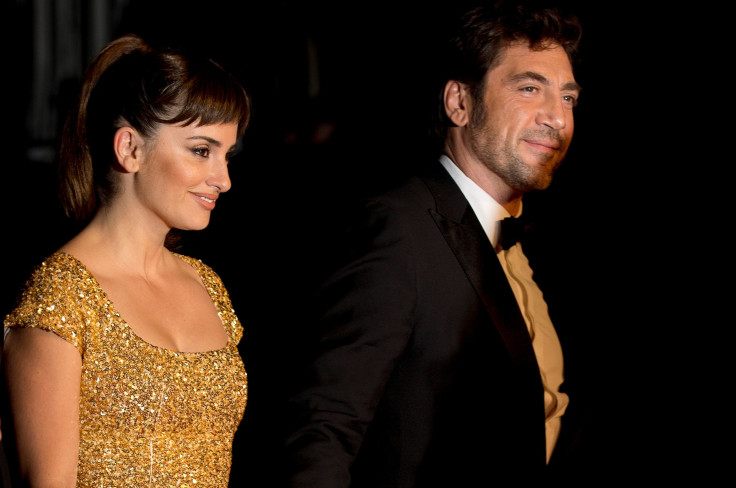 Filming the psychological thriller "Everybody Knows" posed a bit of a challenge for everyone, especially when the director speaks only in Persian on set while the film's language is entirely Spanish. That fact that the film's cast is composed of actors who speak mostly in Spanish did not help either, but lead actors and offscreen couple Penelope Cruz and Javier Bardem revealed just how they did it — by hiring not one but two expert translators.
Speaking to CinemaBlend, Cruz confirmed that there would have been a language barrier during the movie's filming if not for the help of the two translators. If not for their expertise, some of the minute but important details regarding the filming would have been lost in translation, potentially affecting the quality of the finished film. While Oscar-nominated Iranian director Asghar Farhadi can speak some English during casual conversations, he switches to the Persian language during filming, which understandably is a challenge to the Spanish cast.
Thankfully, the translators were masters of their craft. During the entire production, they were able to convey the minutest details and even the feelings that both the director and the cast wanted to express.
Even Penelope Cruz only had praises for the translators and acknowledged their indispensable role. "[H]e had two amazing translators that never stopped working," she said. "And they knew Ashgar very well. So they were translating in a way that was not mechanical. It was about feelings; it was about details. So these two people, these two translators were so important in the entire process," she added.
Cruz's real-life husband and co-star in the movie Javier Bardem couldn't agree more and even described the process as a miracle. "The miracle happened because two things: One, because he really can explain and say a lot by not talking too much, and being very specific, and very pointing without explaining it too much," he told CinemaBlend. "And second, is that we had two amazing interpreters that were sunset trading off every two days."
Meanwhile, the actor was recently interviewed by Vulture, where he was asked if his chemistry with Cruz has changed in more than ten years of being together.
"I think so. Life has changed," he said. "We have grown … It's important not to be confused by fiction. Fiction is fiction, reality is its own thing. When you're younger — because we've worked together many times over the years, we met when I was 21 and she was 16 — you tend to confuse one for the other, or mix them. Now, I'm going to be 50 in a few weeks, and I don't do this anymore. She's the same way."
"Everybody Knows" is a psychological thriller directed by Asghar Farhadi with Javier Bardem and Penélope Cruz as its main actors. It was released on May 8, 2018, and was later released in Spain on Sept. 14, 2018. The film had a limited release in the U.S. on Feb. 8, 2019.
Watch the trailer below.
© 2023 Latin Times. All rights reserved. Do not reproduce without permission.