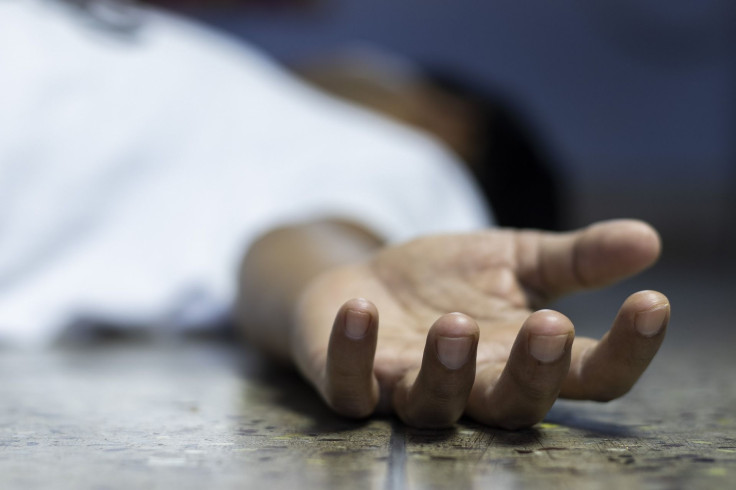 Ex-boxer Jules Bevis was taking part in a charity boxing match when he became sick and died on the scene. He was 56. The incident occurred at an event in Diamond Road, Norwich, just after 15:45 BST on Sunday, Oct 2.
The Fighting for Kayla event had around 30 boxers participating. It was conducted for raising money for Kayla Buttle a four-year-old girl who was fighting cancer. Belvis had come out of retirement to take part in the boxing match to help raise funds to help the four-year-old in her fight. He worked as a lorry driver and also as a chauffeur, reports said.

Wrestler Saraya-Jade (aka Paige) Bevis's niece wrote on social media "Up until the end he had a heart of gold."
She said, "He was doing a charity boxing match at my dad's wrestling PC raising money for a little girl for her cancer treatments."
She also added that he collapsed in the ring and died "in my brother Roy's arms".

Sources say Mr. Bevis was pronounced dead at the scene even after medical attention was given to him at the World Association of Wrestling (WAW) Performance Centre on Sunday afternoon.

Ricky Knight, Mr. Bevis's brother, and father of wrestler Saraya-Jade Bevis said the family was "in shock" and "can't understand what's happened" and that "it was not boxing that killed my brother last night".
He also said "Believe me, the whole show was about sparring sessions between ex-boxers to raise money for a little girl... who needs help with cancer. And all the ex-boxers came out of retirement just to put on a show."
"There were no big punches, nothing. It was my brother's time."
"He collapsed... and as far as I was concerned he was gone when he hit the floor."

Mr. Bevis's long-time friend, Spencer Hood, said "Everyone who met him says he was just such a nice person... he'll do anything for anyone; you can't get a better person."
He also said, "The only good thing you can say out of this is that he died doing something he absolutely loved - which is helping people or raising money for charity - and boxing,".

The wonderful human being will still live on in the hearts of many.
© 2023 Latin Times. All rights reserved. Do not reproduce without permission.