There is a reason that boxing requires boxers to fight only at a certain age. There have been popular pugs such as Mike Tyson, Roy Jones Jr. and even Floyd Mayweather who continue to fight but the risk remains real.
In the case of a 38-year-old German undefeated boxer, it proved fatal.
According to reports, the boxer identified as Musa Askan Yamak died as he was coming out of his corner in the third round. He reportedly suffered a heart attack and was brought to a hospital.
Unfortunately, the German boxer was pronounced dead of a heart attack at the unnamed local hospital.
Yamak was facing Ugandan veteran Hamza Wandera in Munich Germany before the former succumbed to a heart attack.
Wandera landed a heavy blow on Yamak in the second round. When it was time to start the third round, Yamak tried but ended up dropping in the ring.
"We lost our compatriot Musa Askan Yamak, a boxer from Alucra, who won European and Asian championships, at a young age after a heart attack," Hasan Turan tweeted.
"The paramedics saw turbulent scenes of emotionally charged fans and family members on site," a police spokesperson said to Bild.
Turkish official, Hasan Turan, mourned the death of the undefeated boxer.
"I wish God's mercy on the deceased ... my condolences to his sad family and fans," he said.
Yamak was undefeated and held an 8-0 record, all coming off knockouts.
The German fighter turned pro in 2017 but is best known for winning the WBFed International title in 2021.
In 2021, the son of former boxing champion Chris Eubank, Sebastian, died after suffering a massive heart attack. The 29-year-old died after having one of his favorite meals.
However, it appears that Sebastian Eubank already had a pre-existing heart condition at the time that no one was aware of. The death came just a month after the 29-year-old became a father.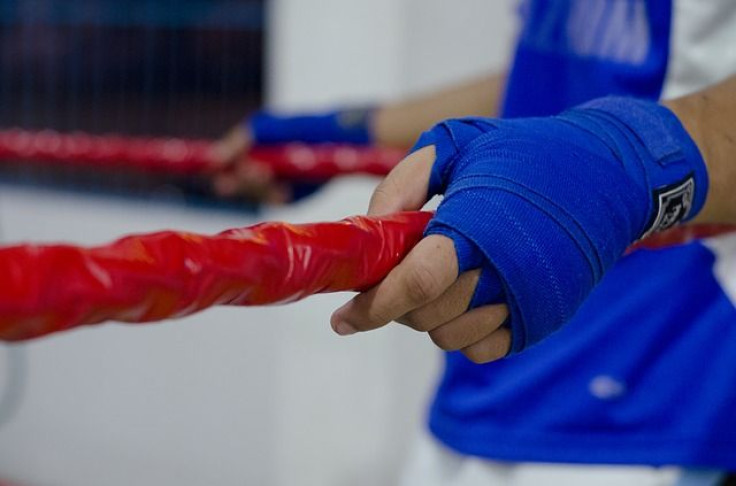 © 2023 Latin Times. All rights reserved. Do not reproduce without permission.